Leaf Pendant Meaning
Have you wondered what a does leaf pendant mean?
The meaning of leaves is so lovely.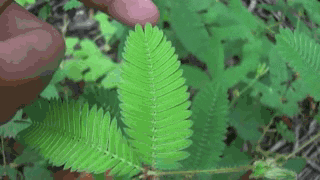 A leaf pendant is a symbol of growth and fertility. 🍃
A leaf pendant means you're more mature than ever.
Your personal growth is what matters the most.
Same as the leaves that grow in spring.
You are able to adapt to changes and believe in yourself.
If you want to work on yourself, then a leaf pendant is for you.
In the history among pendants with special meaning, leaves have always been popular.
 *Click on the pic to BUY it NOW*
Now you know what do leaves pendants mean.
Have any questions? Comment bellow.
Share! 
Click on the one that you love the most to see it's meaning: 👇