How to Keep Earring Holes from Closing?
Want to know hoe to keep you earring holes from closing?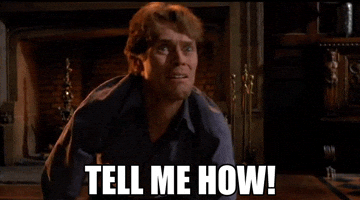 Then keep in mind these simple tips that I'm about to share with you.
Here's what you need to do:
If you have recently made the earring holes, don't rush to remove them.
Do this only after the healing period, which varies somewhere between 6 and 8 weeks.
I know that wearing earrings 24/7 might not be so comfortable.
But, there is a solution for that. 
You should wear small stud earrings.
Pick fine metals, such as gold or silver.
These won't cause you allergies.
And your earring holes will heal quicker. 
That's all you need in order to keep your earring holes from closing.
Share it with your friend now.