Top 3 Under $12000 Vintage Moissanite Engagement Rings
Finding the right ring for your romance can be such fun! Setting your love in stone so it shines brighter than diamond? Poetic! 💕
Whether you browse for a trinket online or hunt in old-school stores, you're bound to love loads of sparklers.
But with so many options out there, it's easy to get confused. That's why we've filtered the top 3 Moissanite engagement rings for you, all under $12000.
This is our most prestigious list yet, so buckle up! 👑
Majestic vintage engagement ring with a breath-taking milgrain shank. 💎
3 Carat center stone with 1 Carat smalls
"I REALLY love antique jewelry. Victorian and Edwardian are my favorite styles. My now fiance knows this and he spent a whole year looking for the perfect ring. When he saw Eden, he knew it was the one! It has just the right sparkle-to-matte ratio. It looks amazing on my hand. I feel like an Austen heroine wearing this! It's perfect!"
- Emma R., Boston, MA
VERSUS
Glam vintage-inspired sparkler with a Halo design and Pave shank. ✨
14.15 Carat center stone with 1.15 Carat smalls
This antique by Halley Reh has a unique ice-crushed cut center-stone.This style makes it look extra clear and sparkly. It's also set in a traditional Halo design, so it's vintage enough to flatter her old-school style. Extra points for the bling on the sides!
Luxurious two-tone white and rose gold ring with an intricate milgrain shank. 🌸
5 Carat center stone with 0.25 carat smalls.
"Wanted to surprise her. Spent years running away from 'future talks'. Had the perfect proposal planned. Christmas dinner with all the family. Then one day she got very serious and had the 'what are we even doing' conversation. Long story short, ended up proposing at a Chase ATM 2 months before planned. Definitely a surprise! She loved it anyway. Beautiful ring. Highly recommend it." 
- Joseph K., East Windsor, NJ 
VERSUS
Stunning vintage engagement ring with a soft, braided shank. ⚜
13.59 Carat Center Stone with 1.25 Carat smalls
An antique-style dazzler perfect for a girl who likes to sparkle!. You can choose from a wide range of cut and color options for customization. The braided shank really sets it apart and gives it that super-vintage feel. Great choice for an upscale proposal!
Gorgeous dazzler with two-tone white and yellow gold accents. 🔆
4 Carat Center stone with 0.25 Carat smalls
"Excellent buy! We had been talking about getting married for a year. After a while, all rings start to look the same. Ring-hunting became boring. But this one really caught my eye. Different enough to stand out, still classy. I proposed on a camping trip and she loved it! Would definitely recommend."
- Dave J., Phoenix AZ
VERSUS
Elegant vintage ring with a classic Halo design. 🌟
5 Carat Forever One center-stone with 0.70 Carat Diamond Smalls
"I am in love with my ring...been wearing it for literally a couple of hours and I have gotten a ton of compliments. Thank you Raven Fine Jewelers, you are true artists!"
- Gabby Ruiz
That's the end of our list! 😁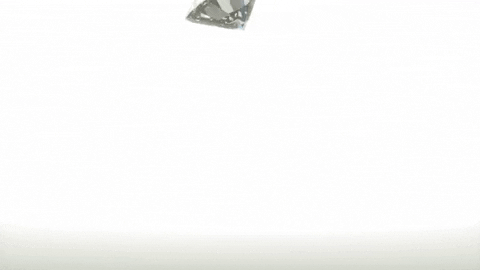 Which ring was your favorite? Did you agree with our ranking? Tell us in the comments below!
If you want to check out more Vintage Moissanite Engagement Rings, click here.
For even more options, explore our entire Engagement Ring catalogue!
We had fun making this breakdown for you. We hope you enjoyed it too!
That's all for now!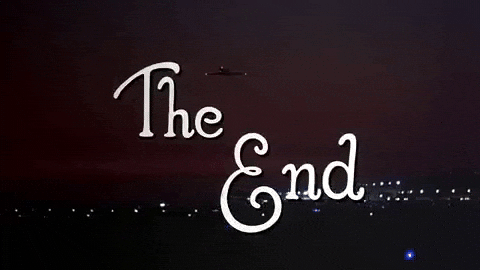 More in Antique Price Moissanite: