HOW TO CLEAN GOLD WITH COKE
Have you wondered how to clean gold with coke?
Then read the entire thing.
A can of Coke will do wonders for your jewelry.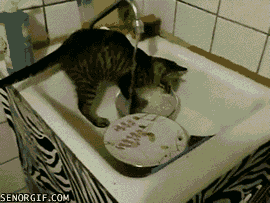 This is a simple and easy method that anyone can do at home.
I was shocked when I first heard that it's possible to clean stuff with coke.
Then after I saw my tarnished gold, suddenly got an idea.
I thought, "how to clean gold with coke?".
So, I did the research quickly and tried it.
It actually works.
So I thought I should share it with you guys too.
Well as you imagine it's not very complicated.
Let's get started!
This all you need to do:
Dip your gold in a small bowl of cola, make sure that it is completely covered.

Leave the gold in cola for 10 minutes.

Rub with a soft cloth and rinse.
Clean your golds every once in a while to keep your jewelry clean all the time.
It's very cheap, easy and works.
Hope you liked my method on how to clean gold with coke.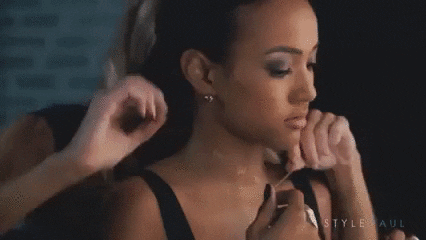 Don't forget to share your thoughts with me in the comment section.
I'd also share other awesome ways with you.
Click on the one that is most convenient for you.
4 WAYS ON HOW TO CLEAN GOLD JEWELRY AT HOME