HOW TO CLEAN GOLD JEWELRY WITH BAKING SODA
All you need on how to clean gold jewelry with baking soda is here.
Baking soda is a natural cleaning agent that will make your gold jewelry shine again.
But, keep in mind that you should avoid this method if your jewelry has pearls.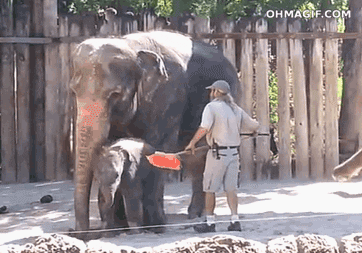 The baking soda might be too abrasive for the smooth surface of the pearls.

If you're wondering how to clean gold jewelry with baking soda, then you will need these to start:
Here's what you need:
1 tablespoon of baking soda
A little water
Bowl
Soft-bristled toothbrush
Soft cotton cloth

Here's how to do it:
Place the baking soda in a bowl.


Add a little water.
Start mixing, and add some more water if needed.
You should come to the consistency of a thick paste.


Apply the paste on the toothbrush.
Clean your jewelry using gentle strokes.
Make sure that you clean every crease well.
The baking soda will loosen up the dust and grime that has gathered, even in the tiniest corners.


Once you are done, rinse the jewelry with clean water.
I like to dip it in a bowl, instead of rinsing under running water.
This way, you prevent your tiny pieces of jewelry to be lost down the drain forever.
You will thank me for this trick.


Pat dry with a soft cloth.
Leave the jewelry overnight, so that the last molecules of moisture will evaporate.
Do not store wet jewelry, as the humidity will make it tarnish.
Hope you liked my method on how to clean gold jewelry with baking soda.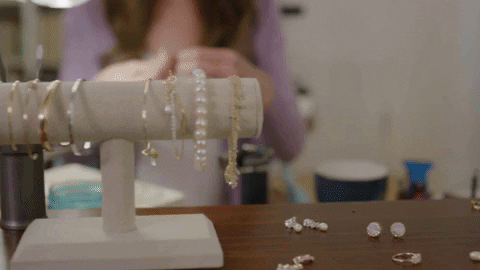 Don't forget to share your thoughts with me in the comment section.
I'd also share other awesome ways with you.
Click on the one that is most convenient for you.
5 WAYS ON HOW TO CLEAN GOLD JEWELRY AT HOME