TOP 3 WAYS TO MAKE RINGS SMALLER IN SECONDS AT HOME
These super easy hacks show you how to make rings smaller in seconds at home💍!
Discover how to resize a ring at home with these easy tricks.
A customer said: 
"You guys do realize it only costs about 30-70 dollars to get it resized and only takes about 5-15 minutes and doesn't require a bunch of white string that's clearly visible"
I said:
"I agree with you, if you wanna wear a ring all the time and you love it, you can make it smaller permanently by a jeweler with a maximum of several hundred dollars depending on the ring design, setting, width, thickness, metal, material, stone, age, metal work, micro setting etc...
There's also many reasons why people need a quick fix that we don't talk about.
Because they bought it for $5.

Some rings have vintage value for people, and they don't wanna touch the design because they don't wanna wear it every day. They just wear it at home or just for traveling to their memories for a few hours every month.

Some others don't wanna spend any time on fixing it, because after a few days they wanna get a new one.

Some people borrow their friend's ring, so they need a quick fix.

Some people as they lose or gain weight consistently. Their finger sizes change along. 
There's so many other reasons that I haven't even heard of. But I get your pint. I'd like to keep my jewelry fit exactly like they're built for me with my exact size."
I know all these since many people already think the same way.
For example if an engagement ring is some years old and it's also big by that time, people look for an alternative engagement ring like a solitaire or a halo. This helps them keep the original ring of memories in perfect shape to pass to their kids and grand kids.
I continued;
'BTW you don't have to put the floss every time you put your ring on. Once you do it in a few minutes, it lasts for a long time depending on how you use your hands. If you notice, in the video the floss is wrapped slightly to one side of the ring. This trick makes it very less visible if you even wear your ring on your pinky.'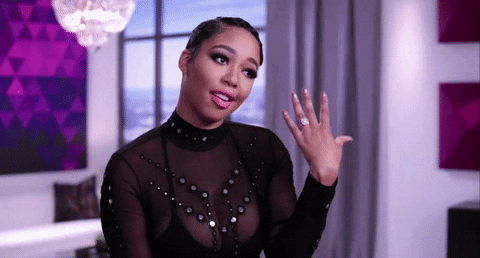 Wearing a too-large ring carries the very real risk that it will off the first time you extend your hand🤦‍♂️.
And while a jeweler could fix it, shelling out the cash for that service may not be necessary.
Try one of a few simple remedies designed to keep your ring in place all day👌.
Let's make your rings smaller in seconds...
Click on the one that is most convenient for you.
3 + 1 WAYS TO MAKE RINGS SMALLER IN SECONDS AT HOME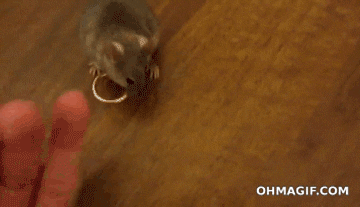 I hope you learned how to make rings smaller in seconds at home with these hacks. 
Comment bellow if you want me to show another way to make your ring fit professionally.
Feel free to share this article with your friends.
More rings to love ✨😍💍