HOW TO MEASURE A RING at home 💍 THE SECRET TRICKS
Having the urge to buy that beautiful ring online, but you don't know how to measure your ring size?
You don't have to miss the great online deals just because of this.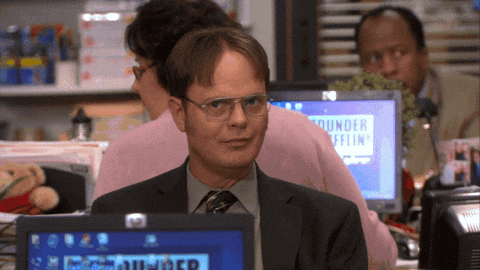 I have had the same problem with measuring my ring, and it took time to figure things out.
But, you don't have to spend your time searching for the right information.
Today I want to share my helpful tips with you.
Once you pick them up, you will easily measure your ring and determine the right size for you.

This will make your ring shopping experience smoother.
You will never get dissapointed just because you have ordered a large ring that falls off your fingers.
These are best ways on how to measure a ring at home.
Click on the one that is most convenient for you.