HOW TO MAKE A RING SMALLER WITH STRING
I'd like to share with you how to make a ring smaller with string today.
When we don't know our ring size, it's a challenge to find jewelry that fits.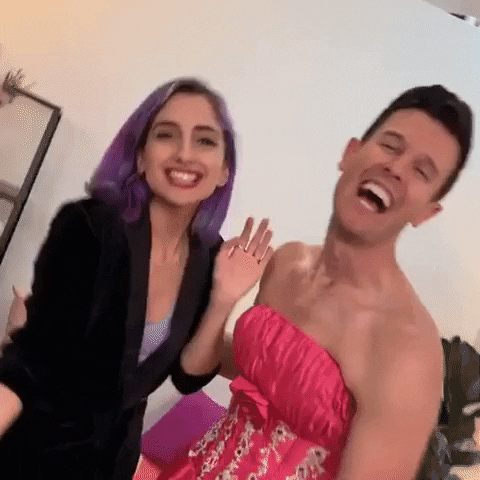 If our ring is way too tight, getting it off your finger becomes a real struggle.
If it's too big, the ring might slide off, so we're more likely to lose it.
If we want a new ring but we're not up for a trip to the jeweler, size your finger at home with a piece of string and a ruler.
Process:
Cut a 20-inch piece of string.

Use one head of it to tie the bottom left of the ring.
So you'll have one head very short and the other head so long.

Now start overhead knots one after another towards the right side of the ring.
Make sure you pull the string so that you'll have tight knots.

After you do about 20 overhead knots, wear the ring and check if it fits.

If not, tie some more knots on the ones that you already did.
This will add up another layer on other knots,

After you finish, grab the knots with your finger tips and turn them facing inward.

After it feels safe and comfortable, cut the rest of the string.
(Note: some strings stay without using any king of adhesive on the ring.
However if the knots start falling apart, you might need to add a little glue on them or make sure your knots are tighter.)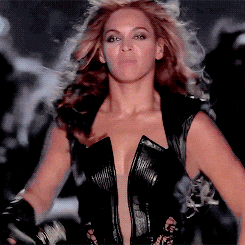 Click on the one that is most convenient for you.
 2 WAYS TO MAKE RINGS SMALLER IN SECONDS AT HOME
Hope you liked my method on how to make a ring smaller with string.
Don't forget to share your thoughts with me in the comment section. 
I'd also share other awesome ways with you awesome girls.