HOW TO MAKE A RING SMALLER WITH DENTAL FLOSS QUICKLY
In this quick tutorial you'll learn how to make a ring smaller with dental floss.👍
You may want to resize your daily silver ring, your gold wedding band or any other type of ring.
Using dental floss is a very cheap way to make a ring smaller.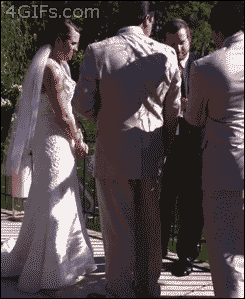 I'd also link to my other secrets and tricks on resizing your rings.
So let's get started together on this awesome way.
Here is how to make a ring smaller with dental floss:
Start with waxed dental floss.
The body temperature will soften the wax.
Over time, it will adjust to the shape of the finger.
This means that it won't feel uncomfortable.


Tie the dental floss around the back of the ring.
This way, it won't be visible when you wear the ring.
Try your ring to determine if it fits.
Continue to build up, until you have the proper fit

Secure the dental floss tightly.
Cut of the rest.
Now, you can wear your ring without any worries.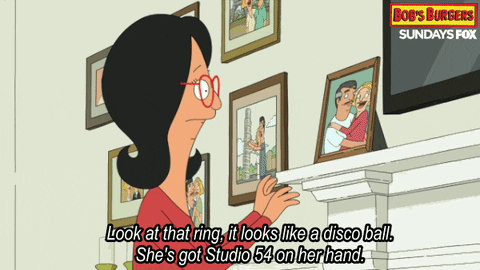 Here's a video with a slightly different method using dental floss to resize a ring down.
I hope you learned how to make a ring smaller with dental floss.
Did you find it helpful?
Let me know in the comment section if you have any questions. :)
WHAT READERS READ AFTER THIS