How To Keep Jewelry From Tarnishing In A Jewelry Box?
Having all your jewelry at one place like a jewelry box can be a bit easier to control and maintain.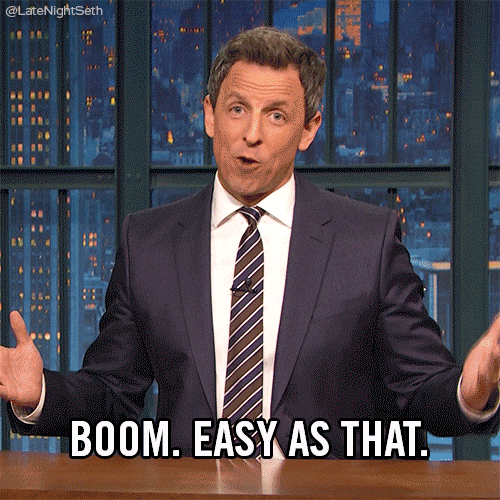 However, once stored the right way you can keep your silver intact and tarnish-free!
How?
There are 4 options:
1. Sealed Zip Close Bags
These bags can be placed in your jewelry box along with your other items.
Once placed down they will keep your silver free from tarnish, dust, as well as dirt.
You can store your jewelry one by one and place it separately in a tightly sealed bag.
You can also place some items together, as long as there is space for both of them, and if you lock out the air.
2. Anti-tarnish Bag
A plastic zip-lock bag is a good idea, but you can also go for an anti-tarnish solution.
This is a bit more expensive, but it can store so many of your jewelry items.
Once done the right way it won't clutter up like those little zip lock bags.
3. Magical Chalk
Believe it or not, a piece of chalk can achieve and do so much for your silvering and dazzling buddies!
Chalk is actually ideal for absorbing moisture from the air, as well as any chemical residue.
Place a bit of it into your jewelry box and keep out of the reach from your children.
4. Use Silica Packs
Silica packs are those little packs which you see in your shoes and shoe boxes or in some clothing items.
These packs will keep your items moisture-free.
And as you know it by now, tarnish happens due to humidity and water exposure.
Take several of these and store them along with your jewelry and keep in your jewelry box.
Closing Words
Now you know how to keep jewelry from tarnishing in a jewelry box.
Let me know your thoughts and feel free to ask any question down bellow.