How to Fix Tarnished Silver Using Window Cleaner? - Crazy
Another useful method for fixing your tarnished silver is using a window cleaner.😉
I apply this method weekly on my silver jewelry.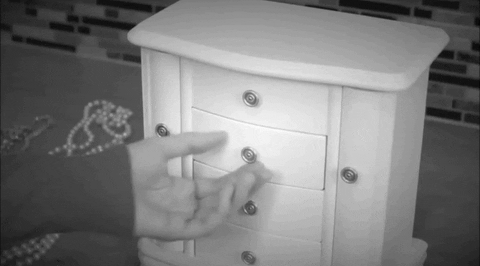 That's why they're always shining.✨
Spray

it onto a soft cloth and gently rub the surface.

The tarnish will easily come off and

transfer

on the cloth. 

But, this method will help if your jewelry is

lightly tarnished

. 

On the other hand, it will give the silver a

nice shine

and a good finish.
Now you know how to fix tarnished silver using window cleaner, isn't this method crazy?
You can ask your questions in the comments.