DIY Sterling Silver Tarnish Remover - SECRET Method using Baking Soda
If you don't want to spend your money on expensive silver polish, then you can always make a DIY paste that will do the job even better than the store-bought one. ✌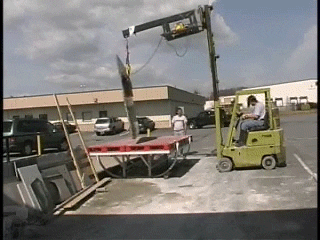 After you read this you'll be a master on how to clean tarnished silver.😎
For this method, you will need:
Baking Soda

Water

A toothbrush with soft bristles

Soft Cloth
Baking soda is the ultimate ingredient that will help you in the process. 
All you have to do is:👇
Mix a tablespoon of baking soda and a tablespoon of water. 

Mix it well, until you have a nice and even paste. 

Apply the paste on the toothbrush, and clean the silver pieces using gentle motions. 
The soft bristles will not scratch the surface, but they will get into every crease and corner to make sure that the silver is perfectly clean. 🤞
The baking soda will successfully remove the tarnish and restore the natural shine of your silver jewelry.