What Type of Earrings to Wear for Sensitive Ears
The nickel free earrings are the best type of earrings to wear for sensitive ears.
Being sterling silver, gold, platinum, titanium or etc does not matter.
The main issue is caused by nickel.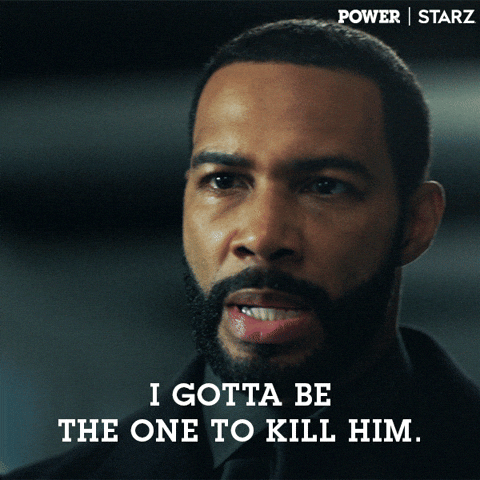 As I said in my other article, companies use nickel to strengthen expensive and materials like gold.
Best Earring Metal for Sensitive Ears
Even if you're buying expensive jewelry, make sure the post (the part that goes in your ear) is also made of the nickel free material for sensitive ears.
What type of earrings are good for sensitive ears
Here's another funny problem made by companies.
In reality more there're more than 10 types of earring metals that you good to wear for your sensitive ears I mentioned in this blog.
Some companies to just sell their own earrings, talk negatively about the other materials that they don't sell.
This make people with sensitive ears very confused.
With all that said, hypoallergenic nickel free type of earrings is the best for sensitive ears.
Now that you know what type of earrings to wear for sensitive ears, I'll link to our gallery of special stud earrings for sensitive ears.
Best Place to Buy Earrings for Sensitive Ears