Best Place to Buy Earrings for Sensitive Ears
Leyloon is the best place to buy earrings for sensitive ears.
Because if they irritate your sensitive ears, you can return the earrings & get 110% of your money back.
As I mentioned in this blog, hypoallergenic sterling silver earrings are one of the best option for sensitive ears to nickel.
The design of these hypoallergenic earrings is also absolutely astonishing unlike other hypoallergenic jewelry brands.
If you don't know why your ears are sensitive, it's all because of nickel.
Most metal allergies are caused by nickel.
If your ears are sensitive, make sure you stay away from it.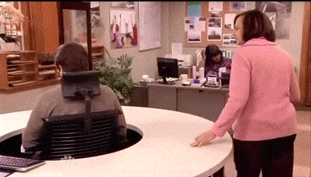 They use it to strengthen expensive and malleable materials.
Even if you're buying expensive jewelry, make sure the post (the part that goes in your ear) is also made of the nickel free material.
For instance, you might find a nice set of seemingly gold earrings, but they may be either gold-plated on nickel or the post itself is made of nickel.
That said the earrings might not be the best for your sensitive ears since nickel will be in touch with your pierced ear.
Here's how we make our hypoallergenic nickels free stud earrings.
Buy Sterling Silver Hypoallergenic Stud Earrings now.