TOP 5 SPECIAL JEWELRY FOR 40th BIRTHDAY for Her
If you're looking for special jewelry for 40th birthday for her, then you're in the right place.💍
Not too sure what jewelry to gift her?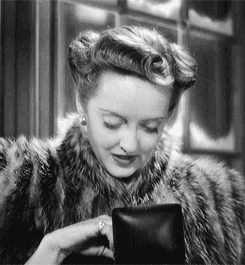 I understand that it can be challenging to find ''the one'' jewelry.
Forty is a big and important milestone which is known as ''sweet spot''.
Your beloved person will love thoughtful & meaningful jewelry which has some positive messages.
And which kind you may ask?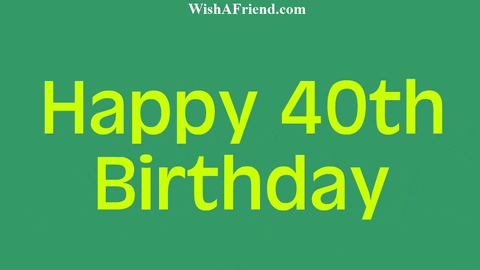 We have the top 5 special jewelry for 40th birthday for her right here!
These pieces are not just some ordinary "four rings jewelry" to say that she's in her 40th.
Each of these pieces carries some very special meanings.
So that your friend can wear them for years to come and be proud of your perfect & thoughtful choice. 
Let's see together how to make her birthday special.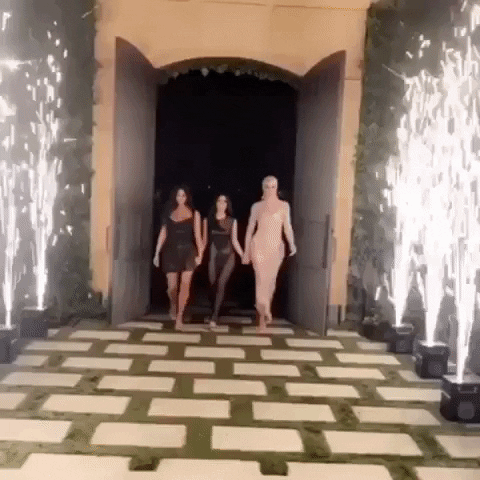 Necklaces are ideal for daily wear.
This one is special since it has a beautiful mountain in the pendant.
Mountains actually represent an obstacle which you are willing to climb over.
This will symbolically suit someone's 40 birthday.
Why?
You are telling them that they should keep on going to make progress, and to conquer mountains.
Make sure you remind them that life is fun, as long as they are climbing and overcoming their mountains.
This is another special jewelry for 40th birthday for her.
This pair of meaningful earrings represents much-more than just ''classy & cute'' earrings.
These cover in a subtle leaf shape which is distinctive and very feminine.
Ginkgo is a Japanese plant.
It symbolizes longevity and endurance.
Did you know that the ginkgo tree can live for a thousand years?
Although you don't have that many years ahead, who says that you can' have fun along the way?
These earrings will make you realize and appreciate every moment a lot more.
Age is just a number, and as long as you approach it the right way - you will enjoy every step you take!
A butterfly necklace has the right meaning for the fortieth birthday.
It says that it is time to spread your wings, and enjoy the flight in your 40th!
Butterflies represent hope, endurance, and change.
In their forties women realize how much they love life, and how every journey is different.
This present will tell your beloved that they should remember and embrace the change.
Whenever they put on the chain and place it close to their heart - they will think of you, and thank you.
These cute four petal flower earrings will make her cry on her 40th birthday.
They're just absolutely stunning.
If you want her to never forget her 40th birthday, then this earrings will do that for you.
An ant-inspired pendant will suit the early forties.
Why?
Ants represent patience, determination, as well as sacrifice.
At a certain age, you realize how determined you used to be.
And you need to be patient & determined in order to get to where you are today!
At forty you should focus and improve some other fields of your life which you still get to change.
This necklace screams patience, as well as determination for what you are about to achieve in this new milestone.
Which one Is Special Jewelry for 40th Birthday for Her?
Almost every woman will love these 5 special, stunning & unique jewelry pieces.
This is because women love thoughtful jewelry which sends good & positive messages.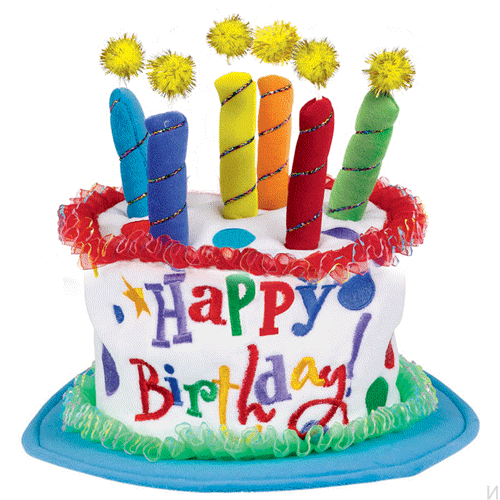 Your mom, wife, cousin or your friend simply will love any of these special jewelry for 40th birthday!
Make sure you let me know in the comment section which item you love the most.
And if you'd want someone to gift it for your birthday!