How to Choose the Best Earrings for Square Face Shape?
Get the most beauty
out of your square face so that you look like a superstar with the best earrings for square face shape that can't be find elsewhere easily.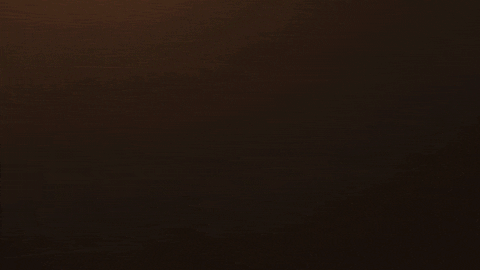 Attributes of a square face shape:
You have similar width of jawline, cheeks & forehead

Your face is wide with almost flat forehead

You have a perfect square jawline and chin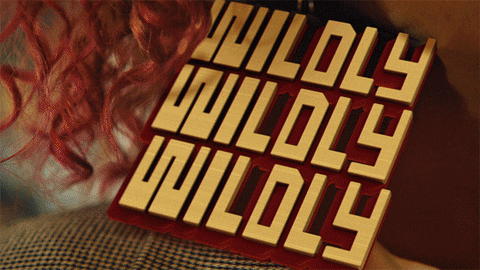 I assume that you're sure
what's your face shape and you know how to find that out.
If not then check the middle part of 
this article
which I explain how to recognize it.
How to choose the best earrings for square face shape?
The sharp edges of his rare facial structure needs to 
be softened
 with rounded & 
slightly
 slim earrings
.
You can go crazy with hoops and choose any size of them.
Stud earrings will look stunning on you too if they have round angles.
However
 medium drop earrings with add up some more length to your face and give you amazing results.
Remember that details of curvy earrings on a square face shine a lot more than other types, so you hit two birds with one stone
.
Stay far from very bold earrings with sharp edges because they add too much sharpness and width to your face
.
This rule includes the stud earrings with those attributes like square or triangles.
Demi Moore, Salma Hayek, Gwyneth Paltrow, Katie Holmes, Geena Davis.
Now you know how to choose the best earrings for oval square shape better than so many ladies.
Closing Words:
Now you know what are the best earrings for square face shape.
Let me know if you have any question in the comment section.