How to Choose the Best Earrings for Round Face Shape?
Balance the cuteness of your round face in a unique way and make everyone regret that they don't have a round face like yours with the best earrings for round face shape.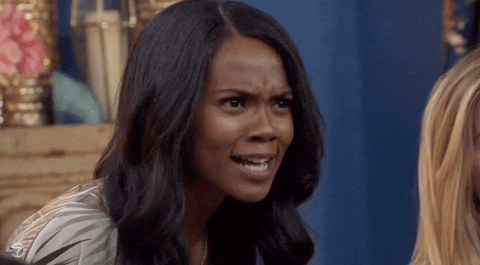 Attributes of a round face shape:
Almost the same distance between your ears & top and bottom of you head

You have perfect, round & fuller cheeks

You look vibrant & healthy

Overall circular facial components

You don't have a taper chin line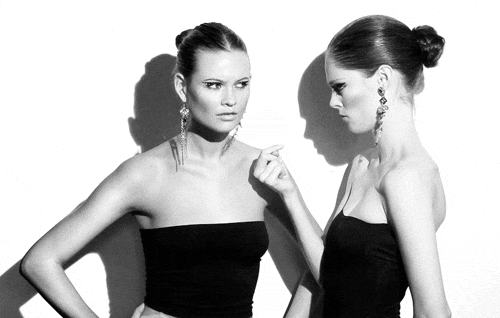 I assume that you're sure what's your face shape and you know how to find that out.
If not then check the middle part of this article which I explain how to recognize it.
How to choose the best earrings for round face shape?
Dos:
If you're wondering which earrings suit round faces, I would suggest you to opt long drops, dangling, & chain ones.
They're going to look stunning on you since they draw the eye downward.
They make your overall look slimmer & elongate.
Elegant earrings with thinner body tend to be the best choice because they're dramatic & feminine.
If this is going to be your everyday earrings, make sure that they have something cute & tiny geometric in the end of their drops in order to not being boring.
Keep in mind that adding height & offset the roundness is the goal.
Chandelier & teardrop earrings can accomplish our purpose too as long as they don't have round parts or drops.
Don'ts:
I'd suggest you stay away from circle shaped earrings.
The ones that feature styles like oval, disc, balls, big hoops & button studs are not the best earrings for chubby faces.
Because they emphasize the roundness of your overall look.
Celebrities:
Consider there are so many lovely celebrities with this attributes.
Jennifer Lawrence, Cameron Diaz, Kirsten Dunst, Penelope Cruz, Drew Barrymore & Kate Winslet.
Closing Words:
Now you know how to choose the best earrings for round faces better than so many ladies.
Comment bellow what do you think about my suggestions.