How to Choose the Best Earrings for Oval Face Shape?
Balance
 the 
cuteness of your oval face in a unique way and make everyone regret that they don't have an oval face like yours with the best earrings for oval face shape.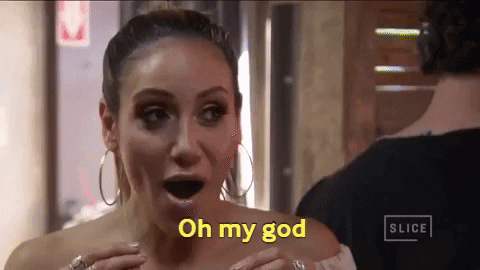 Attributes of an oval face shape:
You don't have a wide forehead

You have high cheekbones & jawline is round to chin

Your chin should be only a little narrower than your forehead

Your face is 

slightly

 longer like an egg shape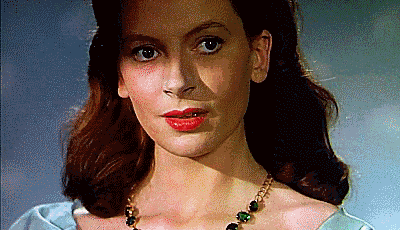 I assume that you're sure
what's your face shape and you know how to find that out.
If not then check the middle part of 
this article
which I explain how to recognize it.
How to choose the best earrings for oval face shape?
Dos:
The good news is that there is a wide range of earrings for oval face too choose from.
I'd say pearls & round shaped earrings broaden & emphasize your look.
Keep in mind that if you want to show off sharper cheekbones, angular shapes & studs will do a perfect job.
(My Suggestion)  CLICK ON THE PIC TO BUY IT NOW
However
 to look more stunning teardrops, hoops & dangling ones are awesome choices too.
Because they help to widen & give an elegant complement your natural look.
Finding earrings for an oval face is shouldn't be challenging because many of them work for you.
(My Suggestion)  CLICK ON THE PIC TO BUY IT NOW
Did you know that long earrings will make your head look very long?
Many ladies think that very long earrings draw attention, but it doesn't work an oval face.
To look balanced, don't choose earrings that are much longer than an ear.
Beyonce Knowles, Beyonce, Charlize Theron, Jessica Alba & Kate Hudson all have oval faces? :)
Closing Words:
Now you know how to choose and what are the best earrings for oval face shape better than so many ladies.
Comment bellow what are your thoughts.