Nervous about buying engagement ring?
Not that it's news to you but we all know that buying your engagement ring is the king of overwhelming decisions of your life. 🙌 Let's break it down, how. Well you are going to ask her to spend the rest of your lives together. Marriage preps, house mortgage, everything is followed by this one major decision. 👆🏻
So, it's quite natural to feel nervous about buying an engagement ring! Phew. It happens to everyone is quite the charmer/soother statement of the year these days. I am here to make it a pretty easier and rather memorable experience for you! 😎
👉 Control the freaking out part now so you don't chicken out then!
While you might wonder what could really go wrong, let me tell you bro, MANY things can. But only if you give in to the fear here.
Many people freak out during or after buying an engagement ring. According to my stats, the longer you stay at the freak outs land, the more chances are there for you to totally chicken out of the proposal. 🤷🏻‍♀️
👉 Henry and his engagement turn birthday gift ring:
So Henry was super excited to propose Alison! What better day than her birthday? The moment he entered the jewelry store, everything changed. With no prior research, he met the salesman and the 3 months salary rule, the diamond C's and every setting/metal info hit him hard. 🙆🏻‍♂️ He did end up buying the biggest diamond engagement ring though.
But still he couldn't propose on her birthday (as planned) and his biggest diamond engagement ring was hence turned into Alison's best birthday present ever. Can you guess what went wrong? Henry knows NOW, 6 months down the lane. 🐥
So, Let's not be like Henry, yeah?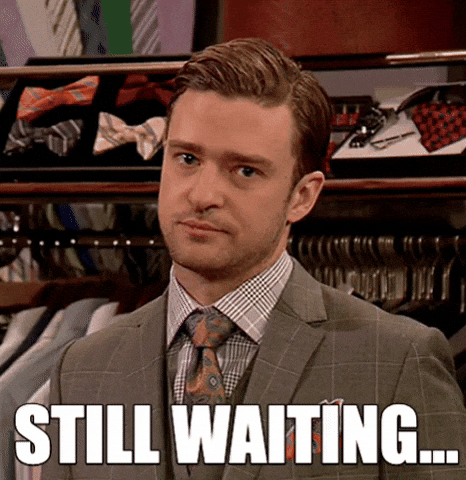 ✨ Not-nervous-anymore; Mystical engagement ring buying fountain ✨
Ready to take a sip? I bet you are. Let me walk you through the land of informed decisions and how you can be less nervous while buying your engagement ring.
1.   🕶️ Put on your detective glasses🕶️
Imagine I tell you to visit a serene and soothing island west of the west coast or something. Would you just pack your things and start travelling there to this "serene" place without any further information? Nuh-uh, I guess not.
So while people may tell you that how pretty their engagement ring is because it has the biggest diamond or something, that's not your "clue." Their pretty is not your pretty. You need to snoop around, check your girl's jewelry box, have a look at her Pinterest or Instagram. See what kind of metal she loves wearing the most and which stone and setting she has a heart for.
The more you know, the less nervous you will feel!
2.   🎓Become a scholar at what-not-to-buy🎓
Okay, so let me tell you about this awesome secret.
First have a look at the low quality hence lowest priced rings. If you are buying from the store especially, you can compare the lowest quality diamonds and see how the color, clarity and everything else impacts the ring.
Or even online, you can compare them and see how the cut quality and other things impact the final outlook of your choice. One key to buying your flawless and just the perfect engagement ring is also to know what you need NOT to buy!
3.   📝No GIA grading? No money-honey📝
Let me ask you, will you ever buy a house without the deed in your name? Or buy a car without registration? No! So you should avoid buying a diamond or stone which has no verification for its quality. Unless it's a reputable brand.
GIA grading is just like your personal tourist guide walking you through the lands of diamonds! If you are still not convinced, guess who invented the famous 4 C's of the diamond? That you have been hearing everywhere, these guys did!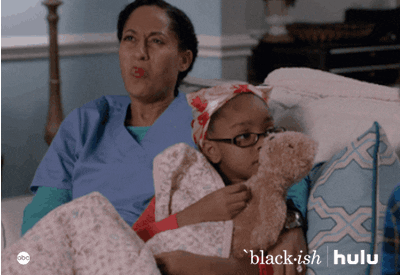 4.   💍 Make sure it's her Size, exactly!💍
Everything can go south, but can be brought back! She wanted a white gold ring and you got her yellow gold? No worries, exchange happens in the realm of engagements and it's not such a big deal.
However, what can really mess things up is you on your knees, asking her to be yours forever, you pull out the ring and wait, what? It just won't go even past her knuckle!! Ah, now that's a mood buster.
Engagement photos, compromised! So, dude, you can know everything else but also remember that the ring should be her size. Here's a few tips on how you can measure her ring size. You're going to love these.
5.   🥇Lastly, don't freak out (too much)!🥇
Freaking out for the most important purchase decision of your life is natural. The problem is when you get stuck in the freak out phase for too long! Just like Henry did. If I have to wrap it up for you, it goes something like this:
Know what she wants
Know how much you want to spend
Know what you are buying
Know the story behind your choice
Know her size
And BUY!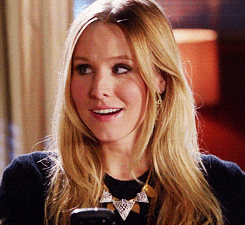 But how not to freak out? Follow these oh so simple steps, I mean really. They just call a little bit more attention on your part! She would love your attention to details. But most importantly, drive the decision with your love. I mean you love her, who can know her better than you do?
🏆What's the takeaway?🏆
Let's get back to Henry's experience! He started out being too excited to propose, he chose the day and even the venue. But he forgot to dig in deep and go step-by-step.
Though he did end up buying something exclusive and expensive but that wasn't ensuring enough that Alison's going to love it. Results? He chickened out the last minute.
Take a sip from my fountain of not-nervous-anymore potion and I am giving you my word, you are going to nail it, tiger! Why so sure? Well of course, you knew what you were doing EXACTLY. And that's the catch. Now, say your goodbyes to those stomach butterflies and let's do some engagement ring shopping, yeah?