Do couples pick engagement rings together?
As times have changed so have the dynamics in the engagement rings world! You see before it was more of a monocracy (the groom or proposer to do all the action). But now the propose (the bride) has a seat at the table too! Yay, democracy. 🤘
 So, yes now more than often, couples pick engagement rings together. The hint-dropping is there for sure but things have changed. If I must say, they have changed for good. Spoiler alert: if she loves surprises, I can still take you to the land of surprises through these steps! Hop on. 🏃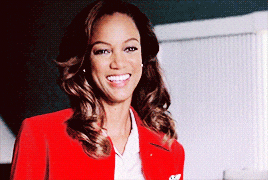 ✨Why pick your engagement ring together- the 4 glorious reasons ✨
1.    Get the perfect fit 💍
Couples who pick out engagement rings together save a lot of things! One of them is the hassle of resizing later. Though there are many ways you can get her ring finger size measurements, still there could be a slight chance that it might not fit perfectly.
Most of the couples are now opting for a totally flawless engagement ring memory so they rather prefer picking it together. 👫
2.    Make the big decisions together🥂
There is no denying that the amount you spend on your engagement ring is going to be a big swim down your financial waters. What couples are now understanding is that these financial waters are shared territory.
If you pick the ring together, you are making the major money decisions together. Isn't that just great? 🙂
3.    Enter the 4th C 🥰
While there's a lot of research couples go through when ring shopping, all them 4Cs and different gemstones, metals, settings. One thing is what defines this all, Commitment! The most important C. Couples who pick the ring together get to make important choices together, learn to understand each other's values, perspectives and whatnot.
I mean the list is so long! You can tell a lot about a person when both of you are excited for the same decision. Learn to swim through those hot waters, eh?! 😉
4.    The unbreakable seal of approval ✅
First thing's first, picking out an engagement ring together means a Definite YES!! Haha. But not just this. I mean she has to wear that ring and while you can be very thoughtful about her likes/dislikes etc. Still when she will try it on in person, it might just change the game! 💁
Maybe her hands look even more stunning with a big diamond or a small diamond. So yes if you two go together, you get to witness that special moment together in harmony.♥️
🌹Rachel's experience🌹
When Rachel was proposed, it was a magical evening to say yes to the love of her life! Everything was perfect from the rooftop view of their hotel room to the candles aroma around.
However when Paul pulled out the ring, though she kept smiling, things got a bit awkward inside.
Paul picked up a yellow gold engagement ring, (as he has a thing for boarding the #trending wagon.) Whereas she was allergic to yellow gold!
Now, even though she enjoyed their most beautiful memory, in her heart she knew she had to take up the difficult conversation later. But lucky for her, Paul understood that she didn't want to exchange the man or proposal but just the ring. 🥰
Who says "Surprise" dies if you pick the ring together? 👀
Like I say every relationship has different dynamics but even then a little bit of totally unexpected surprises is the king of happy life, yeah!
So, you're wondering if couples pick engagement rings together. At the same time you are caught up between, "But I want to surprise her." ⚡ Ah, no worries. I got your back. Let's cook up your engagement ring shopping together - surprise edition. 😎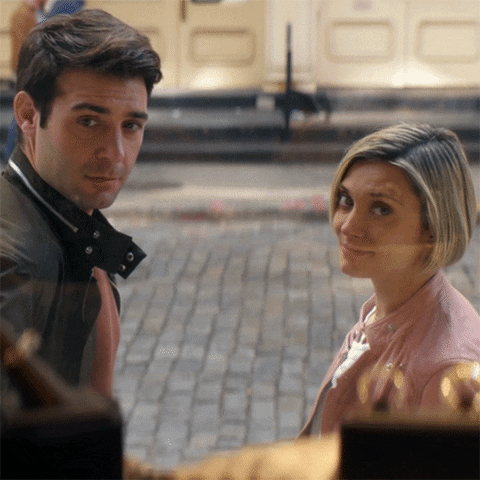 1.     Lay the base ❤️
I would say (after diamonds) a girls' best friend is mani pedis. Book a relaxing manicure and pedicure appointment for her on the day of the mission. So you know her hands look even more stunning. P.s bonus points for the most caring boyfriend ever!😻
2.     Take her to the mall 🛍️
Roam around with her, maybe even have a hot dog then go for some hot date dress shopping. The one she likes the most, ask her to try it out and then leave it on. You know because why wait? She looks just super gorgeous. 😃
3.    Pass by a random jewelry store 🛒
Causally throw in the jewelry (window) shopping card. Maybe say your XYZ friend is thinking of proposing to his girl, so he needs some help or come up with a buyable story. Think!! Oh and the information will start pouring in. 😏
4.    Take her to the brand you & she decide 🤩
Try on different rings, take pictures (to show your friend 😉) If she somehow decodes it, admit and enjoy the moment briefly with her. If she doesn't, pick the one she voted for the most! Ta-dah 💁
Final round: Nailed it - Time to celebrate 🥂
Am I awesome or what? See, your surprise shopping together proposal still exists! 👇
Oh and by the way this is just how my friend Jill was proposed. All her girlfriends including me of course totally approve of John because he is such a thoughtful gentleman. 🤗 When she was done giving him her honest reviews and narrowed it down to one ring, 18K yellow gold Moissanite ring, he knew what to do.
Later that evening while going back home, he took her to a date night dinner at the hillside, everything there was already arranged. Thanks to his super cool friends! Quality time spent, Yes! ✅ Photographer, ready.✅ Lightning, ready, and he popped out the ring on his knees.
Isn't it just oh so romantic?! 🥰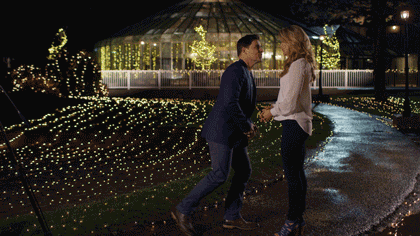 Conclusion
Yes couples have definitely started picking out engagement rings together. It all depends on your partner. If you feel they value surprises more than anything, you can either take a sip from my perfect surprise potion or you can do the research and go with that.
Know your partner and take a start from there. No matter what you choose, you are going to love the whole process. It's exciting and promising, both. Best of luck.✨
References: How they asked, 12 FIFTEEN