IS STERLING SILVER HARDER THAN 14K GOLD? | QUICK ANSWER
Sterling silver and 14 gold are the most commonly used precious metals.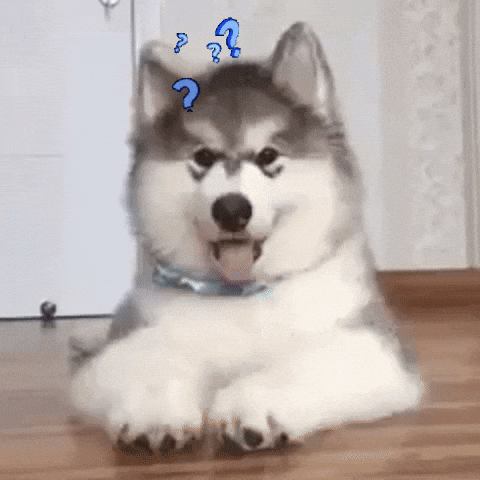 14k gold is harder than 925 sterling silver.
That means, 14 gold is a little bit stronger than sterling silver when it comes to getting scratched or bent.
However to know why 14k gold is harder than 925 sterling silver, we need to consider what are the numbers that come before their names.
Real sterling silver is what high-quality jewelry is made of (Depending on the jewelry brand).
It has 92.5% of pure silver.
(TAP ON THE PIC TO DISCOVER THIS STERLING SILVER NECKLACE)
14 karat gold is a sign that the jewelry has 58.3% pure gold.
Gold is very soft, so it must be alloyed with other metals.
The higher the percentage, the more vulnerable the jewelry will be.


Gold is more durable and expensive than silver.
Silver is very popular worldwide as everyday jewelry.
Others Also Read After This