How to Make a Ring Smaller with Nail Polish
I'm going to share with you the pros and cons of resizing your ring using nail polish first.
Then we go through what you need and what's the the process together.
Using nail polish does not require much.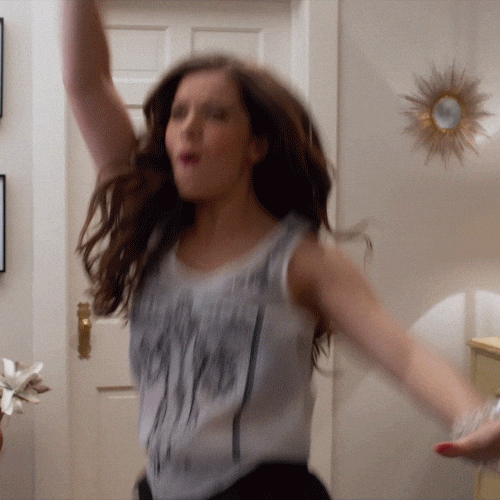 Pros of using nail polish to make your ring smaller
It is quick and easy. You can apply several coats if you want to.
This means you use this method if you have a last minute event to attend, yet your favorite ring is large.

Nail polish is easily available for you.
You may probably have it already in your house!

Nail polish is smooth and have a 'nice' feel.
It feels natural on the inside of the ring, making it comfortable when you wear.
Cons of using nail polish to make your ring smaller
Nail polish may be toxic, especially if you don't get non-toxic nail polish.

If you don't use peel-off water-based nail polish, you may damage any gems or pearls when you use nail polish remover.
You just need the following:
The ring!

Clear nail polish (non-toxic ones)

Rubbing alcohol and a cotton ball, piece of paper towel, etc.

A piece of tape. You can use the painters tape.
The nail polish comes in direct contact with your body.
You should consider checking how safe your nail polish is before using it.
how to make a ring smaller with nail polish

?
Use rubbing alcohol to clean your ring.
You should focus on the interior back and sides of the ring.

Try as much as possible to avoid the setting, especially if the ring has pearls.

Pearls can easily be damaged.

Prepare a piece of tape, like an inch or so.

Apply the coat of polish on the inside of the ring

Ensure the polish is not applied all the way around the ring to avoid making the ring look ugly when wearing it.

Set the ring vertically against the nail polish bottle for it to dry.
This position will help the polish to dry without running off.
Use the tape to hold the ring in vertical position against the bottle. 

You can now let the polish to dry, adding more coats as you fit the ring.
Now you know how to make a ring smaller with nail polish.
I have so many methods on resizing rings and I link to them in the end of this post.
Apply whichever is most convenient for you.
Maybe your friends wanna learn this too.
Don't hesitate, click on the share buttons below to spread what you have learnt!