3 Top 2 Carat Hidden Halo Moissanite Engagement Rings
 We know that moissanite engagement rings have become very popular over the years. If you're reading this, it's probably because you're interested in getting one. I mean, who wouldn't be with all the sparkle it exudes? 😍💎.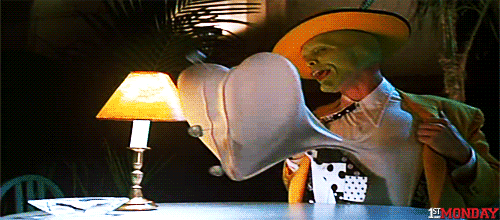 We're excited to look at the best of two-carat hidden halo engagement rings on the internet, come along! :) 
First Set of Designs – Maria and Fire
Maria by Leyloon
Filigree Basket Vintage Hidden Halo 2 carat oval moissanite engagement ring.
Approximately 0.10 Carat petite stones with two-tone 14K white & yellow gold.
"I proposed to my girlfriend with this ring during our tenth marathon together. 🏃♂️🏃‍♀️We met at a marathon so it was a wonderful full circle moment."
-John R., Ohio.
Stunning moissanite engagement ring with a hidden halo. Diamond Micro Pave Setting
"What a beautiful ring this is! Its design is elegantly delicate, it is so sparkly and I've been getting a lot of compliments about it! 
- Jane N., New York. 
Next, give it up for Miss Adriana and Miss Two-Carat Beauty from Raven Fine Jewelers
Two-Tone Cathedral Prong Hidden Halo 2-Carat Round Moissanite Engagement Ring
Reverse tapered shank, approximately 0.10 Carat Smalls
"We grew up together and have been friends all our lives. We were those two friends who everyone thought would be perfect for each other, always being "shipped"😂. But we just didn't want to take the risk of ruining our friendship by dating. And when we finally realized that we had "more than friends" feelings for each other, the timing never seemed to be right. 
Long story short, when the timing was finally right, we got married within a month of dating! 🤭 Leyloon was very fast in delivering this ring to me, working with a very tight deadline. The ring is everything my wife wanted and she can't stop playing with it! 😁" 
- Allan, Miluwakee
Exquisite 2-carat oval Moissanite surrounded ring. Hidden halo made of round brilliant diamonds. Accent diamonds on the shank go 3/4 down the ring. Available in 14k rose, white or yellow gold. 
"Sherry has always loved jewelry, so knowing her style was easy. I found this ring after keying in the exact specifications I was looking for. This ring is everything she wanted and then some! 
- Arthur J., South Africa.
To close the day, meet Oaklee and Eternity going head to head in a dazzling battle of the sparkles! 
Sparkly Two-Carat Shared Prong Hidden Halo Oval Moissanite Engagement Ring 
"We were in my hometown on vacation and he planned for my entire family to be at the venue to surprise me. I'm surprised that my mother was able to keep a secret like this from me for so long because she usually can't keep a secret to save her life! 😂 It was a sweet intimate proposal by the beach. The ring? OMG, so blingy and I love it! 💍" 
- Gabriella, Juneau, AK.
2-carat Round Moissanite with a 14K White Gold setting
"This is a beautiful hidden halo engagement ring. The accent diamonds are lovely and very shimmery. I'm so happy with my purchase. Fantastic investment!"
- Millie
And, cut! It's a wrap! 🎬📽 These are our forerunners for the top three two-carat hidden halo engagement rings. Time to cast your vote! Which of these six wonderful rings would you crown the winner?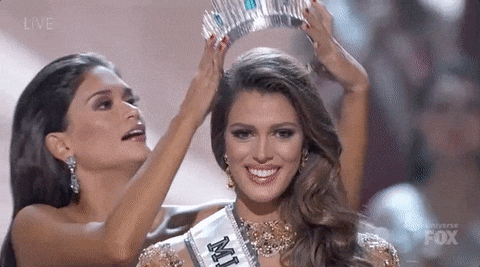 Let us know in the comment sections below! If you missed out on the 1-carat hidden halo moissanite engagement rings compilation, here's your chance to check it out! 
Hidden Halo Carat Moissanite
3 Top 2 Carat Hidden Halo Moissanite Engagement Rings 
(U're 👋)