Top 3 Small Halo Engagement Rings
Time to ask the big question? ✨Does she have an eye for Halo Rings, but she doesn't want anything with large halos? Then worry not, we have got you. As always, we are going to be your knight in shining armor!
Today we are sharing the top 3 small halo engagement rings. Three from our collection, and three from other brands. The work you have to do is to compare and contrast the beauty of it. So, let's go! Be the Judge! 👨‍⚖️
These products are the top pics of the best. If you consider over 5 carat stones are large, then small ones are around one or two carat and medium is somewhere in the middle. So depending on what's your expectation of a small engagement ring, you might find these fascinating.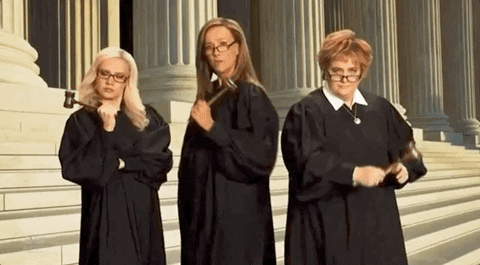 Set- 1 Firstly, Julia By Leyloon and Oval Moissanite Halo Ring by Raven Fine Jewelers
Elegant and sleek, Julia by Leyloon is a sparkling moissanite engagement ring with a single small Halo encircling the main stone. 💎
"I inquired Merideth about her taste in engagement rings. The attributes she explained perfectly matched this ring. She wanted a ring with elegance and sophistication - and Julia has both."
-Kim
Simple and stunning, this ring oval-shaped moissanite in the center is surrounded by a small halo and three-row pave shanks. The small halo with a bigger stone gives the ring a classic modern look. 
"I have been in love with my ring, since the day I first saw it. I would never change my ring for the world, not even in the million years. The design is so precise and perfect, that i can't imagine a better ring for me than this one."
-Lea
Set-2 On number 2 we have Sophie By Leyloon and he Sophia Engagement Ring By Best Brilliance
Sophie is a french pave Oval shaped moissanite ring with a single small Halo. The intricate design of this ring makes it all the more ravishing. The vintage effect of the ring really adds into the beauty of it. ✨
"Keith chose Sophie for me, because of all the little details. One that overshadows the others is that this ring has a vintage French look, with a decent-sized Halo and french pave micro stone setting. Keeping in view that I'm French, I must say that he really put a lot of thought into this ring."
-Julia
Sophia is a tear-shaped engagement ring, with a small halo and very sleek paved shanks. This twinkling graceful beauty is perfect to glamorize the love shared between two hearts. 💕
"I would advise every girl out there to go for an engagement ring, like Sophia, if she is looking for something delicate, easy to wear every day, with the right amount of glam. Sophia is the one-ladies! Go make it easy for your partners."
-Louise
Set-3 Lastly, we have Arianna By Leyloon and 2 Carat Cushion Moissanite & Diamond Halo Ring by Raven Jewelers
Arriana- the symbol of love and devotion. This reverse split shanks with a small halo engagement ring will be a promise of spending eternity together. There's no better way to say that, other than a beautiful ring on the finger! 💍
"Arianna put me to the challenge of finding her a ring that matches her name. It was a tough job, because most of the Ariannas we saw were not up to our expectations. We thought we might never find one but then this ring bought all the hopes back,  with all the eternity and charm that it has.
-John
This ravishing beauty has a very sleek design with split paved shanks and a small halo. The ring has all the elegance one can wish for in an engagement ring. Perfect for the girls who want to mix traditional with modern designs, this ring is going to make you lucky!
"Samantha had her eyes set on this ring when she first saw it. She mentioned that she wanted to buy this ring for herself from the engagement ring catalog because she can't just stop thinking about it. I decided to make it special. Why not get the ring and the girl? And yes, I really got lucky!" 
-Anderson
💍Time to pick! 💍
Well, well! These are some really elegant designs, aren't they? For a moment, all we could think about was sparkle and shine?
We have shared the top 3 small halo engagement rings for you and now all you need to do is to choose from these beauties. Reading is necessary, while praising will come on its own. We are so sure about that. Choose the ring for your girl from this carefully selected list and let us know in the comments below why you chose what you chose! ☺️ So that they add a little sparkle wherever they go. ✨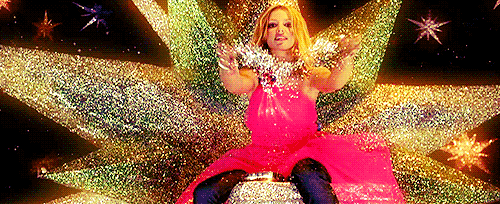 Do not forget to tell us in the comment section about your favorite pick.