Top 3 Large Halo Moissanite Engagement Rings
As there can never be enough sparkle, there can never be enough halos to add a sparkle too! 😍 However, it is your decision whether you like a single, double or triple halos or a large or a small halo. For now, we are sharing our top 3 picks of the large halo moissanite engagement rings, to make it easier for you to pick the one that vibes with you the most. Just make a move, and pick one! 💍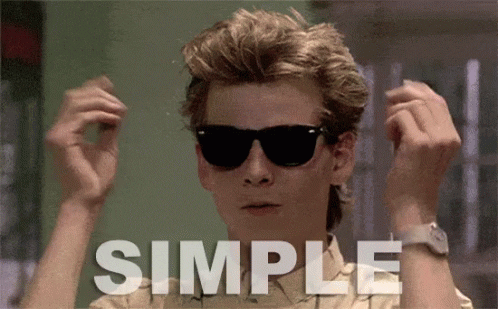 Three from our collection and three from other brands, we have combined six splendidly stupendous (try saying that quickly and correctly 😏) large halo moissanite rings for you! So, be the Judge!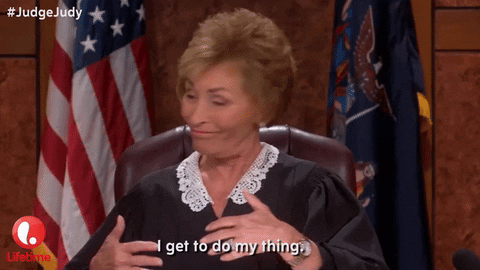 Set-1 First, we have Daisy by Leyloon and Harper Moissanite Ring By Alexander Sparks
Daisy- as the name suggests, has a look of a daisy flower ??. The large vintage bezel halo setting with a small delicate oval stone in the middle brings out the ravishing attributes of this ring. Place this Daisy on your partner's finger, to make her feel special, delicate but strong, just like the flower! 🙂
"Gloria's a nature lover. She's a gardener by profession, so most of her life is related to flowers. It was one of the biggest reasons why I chose this floral style ring to propose to her. I need not say that she was the happiest!"
-Oliver
Harper is a combination of modern and classic. This ring has a cathedral design, mixed with contemporary trends. Single moissanite stone, surrounded by finely cut stones, set in the form of Halo, by using tulip-shaped prongs, so as to give the overall look of a flower to the ring. The paveed shanks add more brilliance to the outstanding beauty of the ring. 😍
"Mike used to take me as a very traditional girl. My elegance was the thing that inspired him. So, when he proposed to me one Sunday evening and popped the ring box open, I knew, without a doubt, that why he chose this beautiful vintage ring for me. I loved it! Still do! With all my heart."
Set-2  Kayle by Leyloon and Large Radiant Double Halo Moissanite and Diamond Ring By Kobelli 
The Kayle Ring by Leyloon has a low basket setting with a floral centerpiece. The Large Halo stones are placed in the prongs setting in such a way to give a look of a flower to the ring. Like flower petals, the large halo design of this ring has so intricate and delicate look.🌟 
"You might not believe it, but sometimes rings just describe the whole person who is wearing it. Kayle ring did that for Sasha. I helped Parker pick this ring for Sasha, and we both agreed that the ring is definitely Sasha! And yes, my best friend loved the ring! Been 8 months and she still thanks me for that."
-Kate
Set in four prongs, the center moissanite stone is surrounded by a large Double halo. The semi split shanks design is a cherry on the top. The stone sits ever so delicately in between, giving the 2 large Halos a more prominent look. 💍
"Kobelli made my life easier with this radiant ring. I was over the moon when I finally found the ring with which I was going to propose to her. Being a guy, it was not easy to go through all sorts of rings, to find the one. But this double halo ring has all the sparkle and shine that I wanted to see on her finger!"
-Toby
Set-3 For the end- Millicent By Leyloon by Nora Moissanite & Diamonds Ring by Best Brilliance
Slightly split shank with a one carat stone in the middle. What really brings out the beauty of this ring is the large halo that surrounds the moissanite stone. The french pave split shank is a bonus! Perfect to add sparkle and shine to your engagement party! ✨
"To choose a ring for my lady was really not an easy task. She is a jeweler by profession so to surprise her with a perfect ring was my dream! But how to find the perfect ring for a person who can notice minor details? Thankfully the Millicent ring made it easier for me. Without any flaws. Just perfect! In every way!"
-Ted
Nora, by best brilliance, is really a masterpiece! Surrounded by large double halos, the moissanite in the middle is placed so delicately to enhance the refined stunning look of the ring.
This colorless ring will spread shine and sparkle!🌟
"I would choose this Nora ring a hundred times! It's a cute masterpiece of art! The delicacy, the splendor, the class! The ring has everything a girl wants!"
-Beth
💍And, scene! 💍
Here we are, Your honor! We are done with presenting our top 3 picks for large Halo moissanite rings! So, scroll through our choices, and pick your own ravishing dazzling beauty! Do let us know about your pick and what made you pick it, in the comment sections!😌