WHAT JEWELRY SHOULD BRIDESMAIDS WEAR? - CLASS FULL
I'm going to tell you what jewelry should bridesmaids wear with some examples.
Finding bridesmaid jewelry that suits every girl can be a difficult task for some brides.
I found these as the first things to consider when picking your bridesmaid`s jewelry.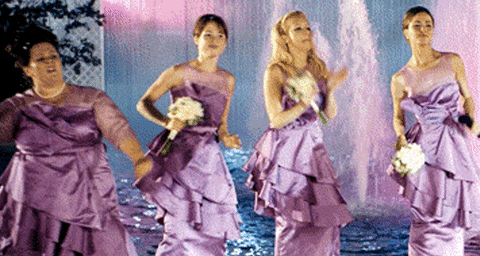 They will help spice up the wedding.💃
The idea is to find jewelry that suits them is not their style or body type.
The ideas is to:
Be stunning considering the dress colour
Be usable for other occasions
*Click on the pic to BUY it NOW*

I regard weddings as one of the most unforgettable moments of a person`s life.
The bridesmaids, in particular, are also one of the most significant people in every bride and groom`s lives.
So, what jewelry should bridesmaids wear?
*Click on the pic to BUY it NOW*
Well, I came up with exceptional tips that I would use to find good bridesmaid jewelry.
I am going to share them with you.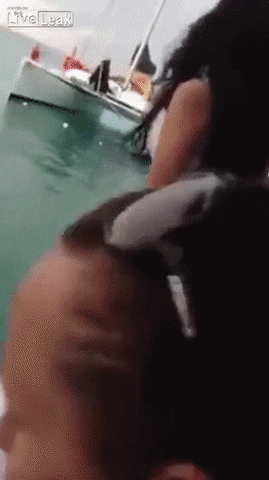 I see many modern brides are opting smaller flowery bridesmaid's jewelry.
They are not only doing this for the good look but because they can wear it on a different occasion.
I'd say this is very smart.
An example of good choice for my bridesmaid fashion bracelet, earrings and necklace would be a crystal one.
With crystal jewelry sets I can buy fashion jewelry.
I will also be able to choose from a variety of colors that will enable me to match the color scheme of the wedding.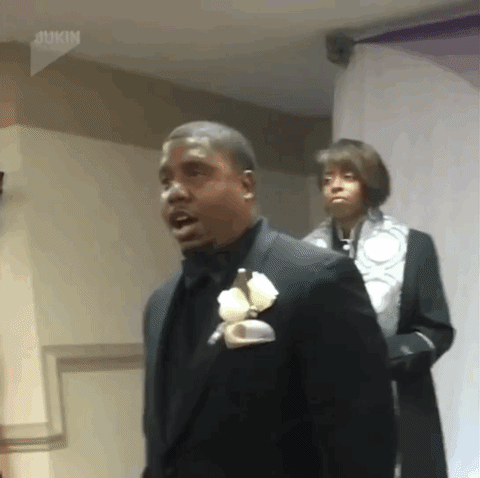 For instance, if the color scheme is any kind of blue or green with the bridesmaid wearing the same, I would go for jewelry set in pale pink.
This color will highlight the blue or green of the bridesmaid dresses.
*Click on the pic to BUY it NOW*
And if the colour of dresses is dark, I'd go with lighter color jewelry like white or silver.
I hope now you have some ideas on what jewelry should bridesmaids wear.
Feel free to share this with your friends.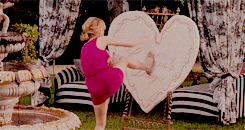 Don't forget to comment bellow what colour dress are you guys going to wear on that special night.