Sterling Silver Vs Stainless Steel Earrings
Looking for beautiful earrings? Don't buy before reading the next pros and cons:
This is all you need to know about a sterling silver vs stainless steal earrings.
They will certainly help you in your choice because I evaluated at them from different angles of view.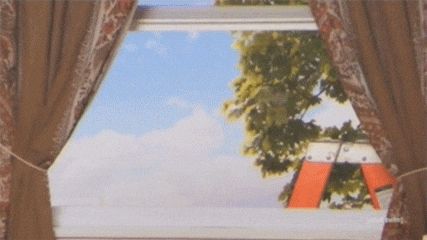 Let's get started:

Sterling silver

Pros
Earrings are not so prone to scratching. This means that you are free to wear sterling silver.
A pair of silver earrings look so feminine. The specific shine will enhance your facial features.
Sterling silver is quite easy to handle. This allows designers to come up with unique and beautiful designs.
Silver earrings won't cause any allergies. If your ear piercing is highly sensitive, you are free to wear it.


Cons
If earrings are too thin, they can be bent.
Silver earrings are prone to tarnishing.

Stainless steel

Pros
Your stainless steel earrings won't tarnish.
Stainless steel comes at a very affordable price. It is not as expensive as gold or platinum.
Cons
Stainless steel is not lightweight. Large earrings can cause pain and bleeding if too heavy.
It doesn't have a beautiful shine.
Certain types of stainless steel can cause allergies. This happens because it might contain nickel.
Closing Words:
Here's what I do.
When it comes to choosing between sterling silver vs stainless steal earrings, I'd go with what is it in the jewelry itself first.
I mean no matter how cheap or expensive the material is, I'd care about the meaning behind the style before the metal.
I even have keep both stainless steal and sterling silver earrings with beautiful designs that I love very much.
But to be honest, I feel better to have my favorite designs in sterling silver and gold.
Let me know if you have any question in the comment section bellow.