How To Tell If Sterling Silver Is Real Or Fake - Three Simple Steps
This type of silver is also referred to as 925 sterling silver.
But, what does this mean?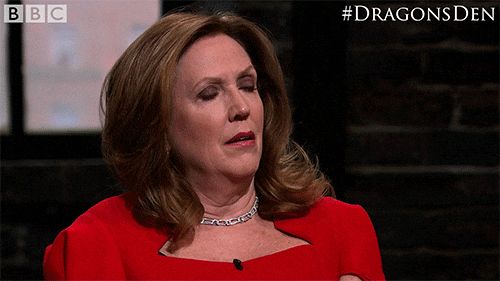 Sterling silver is made of 92.5% pure silver and the rest is copper.

Why copper?
Pure silver is fragile, which makes it hard to work with.
And this means that jewelers won't be able to come up with special designs. Copper is added to give strength and hardness.
Thank you, copper, for making all those beautiful rings come true.


A real sterling silver jewelry will have the number 925 stamped.
To check this you will need a magnifying glass, as it can be too tiny.
Some pieces might not be stamped.
But, this doesn't have to mean that they are fake.
For example, if the piece is too small then there is not enough space for the stamp.
There are a few ways to identify unmarked silver:
Test your jewelry with a magnet.
A little reaction and movement is a sign that it's real.
Sterling silver doesn't show strong magnetic properties.
If your piece is attracted by the magnet, then it is not real 925 silver.

It might contain no silver at all or just a little amount.

Take a light-colored cotton cloth.
Make sure that it is soft so that you won't scratch the surface.
Rub the jewelry gently.

Real 925 silver will leave dark traces from the tarnish.

See how it reacts with your skin.
Hold the piece in your hands for a few minutes, then smell your skin.
You remember the unpleasant odor when you hold metal coins?
The skin reacts with certain metals, releasing a funny smell.
This doesn't happen with fine metals such as silver and gold.
You shouldn't feel the specific smell after your skin comes in touch with real 925 silver.
Since then you know how to tell if sterling silver is real or fake.
Make sure you check out this article as well.
How To Test Silver Jewelry With Vinegar - Surprising Results
Don't forget to share this with your friends.