Coating Silver to Prevent Tarnish - Top Secrets
Are you sick and tired of seeing your silver jewelry rotten?
Luckily, for my damsels in distress, I've figured out the right way on coating silver jewelry.
I'm going to share with you my top secrets on coating silver to prevent tarnish as well as some other important info that you must know.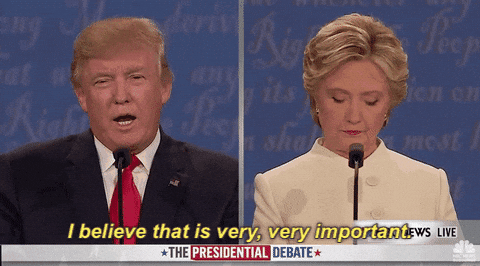 It took me years to learn and experience all of these.
Well, today you're going to get them all in one place, and for free!
I broke them down in simple parts which you will easily memorize.
Make sure you read until the end. 👍
What Is The Best Way To Keep Silver From Tarnishing
You can always clean your jewelry items slowly and gently with a dry and soft cloth.
This is the most common and go-to solution for both men and women.

However, in case you are wondering about some other less known solutions we have 3 of them!
Coating Silver to Prevent Tarnish
1. Clear nail-polish
Coating silver with nail-polish is an old yet unknown trick.
When you cover it with nail-polish it's going to be safe for a while until the nail-polish comes off.
This protects it from air.
The nail polish may come in direct contact with your body.
You should consider checking how safe your nail polish is before using it.
2. Get A Protectant Spray
A protective spray for your jewelry - it does exist, and it saves lives! Did you know that it can contribute to tarnishing?
Some sprays will protect your pieces from tarnishing. Others (more expensive ones) will protect your skin from allergies and irritations!
Top 3 Ways To Make Sure Your Jewelry Doesn't Tarnish
1. Make Sure It Is Dry
Always have an extra dry cloth laying around in order to pat dry your skin and to clean your jewelry.
By patting your skin and giving yourself clean surface your jewelry won't stain you. Say bye to weird green hues as well as discoloration in one simple step!
2. Take A Bath
Plenty of us are probably mortified about watering our jewelry. And even I know I said that this is a big no-no, but hear me out.
You will need an aluminum foil, baking soda, as well as some boiling hot water.

Place that aluminum foil by placing the shiny side up on a bowl. Put your silver on that foil, and pour boiling water over it.
Put a bit of baking soda on top and watch how the tarnish moves and falls onto the foil.

Remove the leftover solution with water and dry your item with a soft cloth.
How To Prevent Silver From Tarnishing - What Not To Do
Always make sure you avoid the following:


Never let it get in contact with water.
Water which contains chlorine will damage any type of jewelry

It shouldn't come in contact with your perfumes.
Always put your lotions, creams, and perfumes first and only then throw on your jewelry

Stay away from wool clothing - it can get caught and mess with the texture of your jewelry

 Stay away from spicy dressings - these can be hard to remove and can easily stain your jewels

Don't wear your silver when at home.
Try and keep your items from getting sweaty and always take them off when you're chilling at home

The process of tarnishing can't really be prevented, unfortunately.
However, you can slow it down and give yourself a bit more time to cherish and love your new necklace!
You might also be interested in:
If you have suggestions or have other questions, ask them in the comments bellow.