Rhodium Plated Earrings for Sensitive Ears
Say goodbye to irritation with these Rhodium plated earrings for sensitive ears.
They're 100% nickel free & safe for your sensitive ears.
The design is absolutely killer.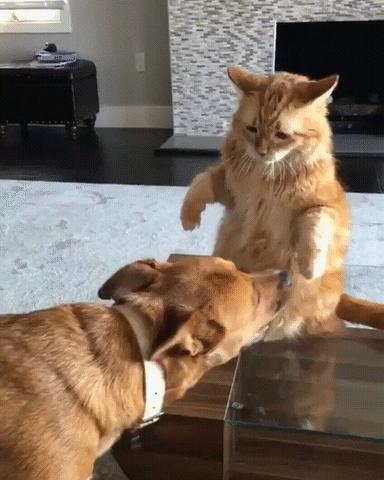 All you expect from your hypoallergenic earrings in one package. 😍
I linked the pics to the shop.
So after you fall in love with them, click on the pic and get yours right away before sale ends. 💃
Imagine going out wearing these on the weekend.💘
A pair of rhodium plated earrings glows on you like never before.
If you're super romantic, then this cute stud earrings are suitable for you.
Because it demonstrates water coming off leaves. 😍
The fact is that because rhodium is expensive automatically makes you hotter. 🔥
 Let me know what do you think about these cute rhodium plated earrings for sensitive ears in comments bellow.
Thanks for the share. 💞