Best Earring Metal for Sensitive Ears
There're more than 10 metals that are the best for sensitive ears.
However I'm going to tell you the top 2 that are actually the safest and best.
Because finding the other metals in earring categories is very rare or, very hard to trust to.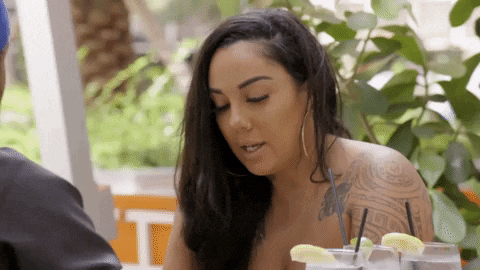 Let's understand the cause first.
Why do fake earrings hurt my ears
Best earring metal for sensitive ears
I'm going to share with you all the top metals that you can actually find easily in the market.
The best earring metal for sensitive ears are nickel free platinum and titanium.
Hypoallergenic Nickel Free Titanium Earrings
Titanium is a lightweight metal that is ideal for people with concerns about nickel sensitivity.
This material can be anodized to create jewelry of different colors without affecting the safety.
Look for implant certified titanium (Ti6Al4V ELI) that is ASTM F-136 compliant or ISO 5832-3 compliant, or commercially pure titanium that is ASTM F-67 compliant.
Hypoallergenic Nickel Free 
Platinum Earrings
Platinum is a heavy precious metal that is extremely inert and excellent for wear in body piercings.
However, body jewelry in this material is rare and very expensive due to the high cost of the material and greater difficulty in manufacturing jewelry from it.
But at Leyloon, we made it possible for you to wear hypoallergenic platinum earrings with reasonable prices.
We use certified sterling silver and mix it with copper instead of nickel to make adorable earrings.
Behind the scenes
100% Copper and 999 sterling silver are both hypoallergenic.
Is Sterling Silver Good for Sensitive Ears
925 sterling silver means 92.5% of the metal is sterling silver and the other 7.5 is other metals.
Other jewelers and companies use nickel for the 7.5%.
That's why it could be confusing to find or recognize the hypoallergenic silver earrings.
We use 100% copper for the 7.5% in our hypoallergenic jewelry.
And then add 3 layers of platinum on our nickel free hypoallergenic earrings to improve the quality, durability and make sure that they don't irritate you.
I assume that you're already know that you don't have allergies to copper.
However I know that very few people are sensitive to copper too.
I'd recommend our earrings to the ones with copper allergy too, but if it's passed two months of the date you've pierced your ears.
Best Type of Earrings to Buy for Sensitive Ears
With all that said, Leyloon offers you an incredible and unbelievable deal to get your 100% satisfaction.
Buy yours and try them, for whatever reason, you can return them and get 110% of your money back. 👍 
Share this article please, others might need this too. 
What Type of Earrings to Wear for Sensitive Ears
Sources: