Top 7 Gifts for Gardeners Who Have Everything - Unique Ones
I'll show you the best gifts for gardeners who have everything.
And I am pretty sure they will treasure for their lifetime.
So keep on reading to know why the following picks are the best👍.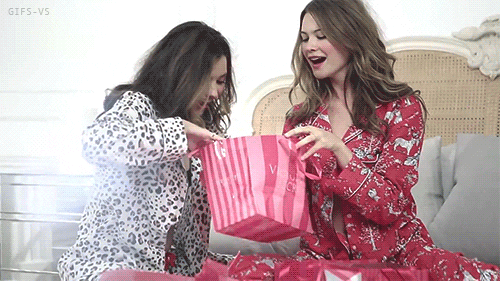 You probably know that some of the people who love gardening are a bit picky.😊 
Whether they are friends, parents, or your neighbors, looking for an amazing gift for them is a tough task.
Especially if they have almost every single thing required for gardening.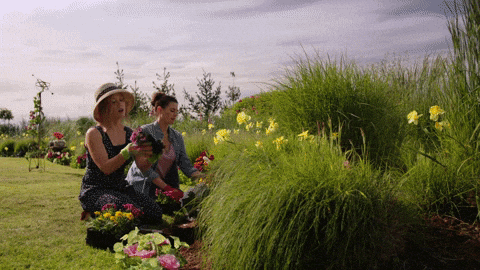 So without further do, let's check out the best gifts for gardeners who have everything.
1. Hybrid Greenhouse
Instead of giving your gardener friend more plants, go for hybrid greenhouse.
Your friend will love this lovely present and will save their time and effort.
It is because it is simple to assemble, and there is no need to use special gardening tools.
Double-wall polycarbonate roof panels help to blocks 99.9% UV rays🌞.
And transparent side panels provide 90% transmission of sunlight to prevent plant burn.
It can fit small spaces so your gardener will begin growing earlier and continue to grow later on.
2. Lillian - Pearl on a Leaf Ring
Women love nature and green spaces.
Most believe that greenery can boost social interaction, soothe mental disorders, lower depression.
In fact, being close to nature also increase longevity and make the person more active.
This free size pearl ring💍 is one of the most thoughtful ideas for gardeners in your life.
This glamorous centerpiece will let their true beauty shine in no time.
Lillian also features a gorgeous pearl - an accessory that every woman want in her wardrobe.
Pearls are natural.
They have a special surface that reflects light on a complexion in an alluring manner.
Most of the ladies feel proud to wear this oldest known gem.
It also oozes sophistication and makes the wearer rock any event.
When she uses this lovely ring, it will remember your eternal love💘 for her.
3. All-In-One Tool Sharpener
All-in-one tool sharpener will fit into the hands of gardeners.
It will let them feel comfortable while using it.
It will help them to sharpen all kinds of gardening tools.
4. Books
If you have a special someone in your life, you want to gift them something unique and incredible😎.
So what's better than best gardening books 2019.
It's one of the great gifts for gardeners who have everything - whether your friend is an expert and beginner.
Simple instructions will let them hone their gardening skills.

My top picks are:


Best overall - Gaia's Garden: A Guide to Home-Scale Permaculture (by Toby Hemenway)
Best for beginners - "The Garden Primer" (by Barbara Damrosch)
Best for sustainable gardens - "Rodale's Ultimate Encyclopedia of Organic Gardening" (by Fern Marshall Bradley)
Best for edible gardens - "The Vegetable Gardener's Bible" (by Edward C. Smith)
Best for container gardens - "All New Square Foot Gardening" (by Mel Bartholomew)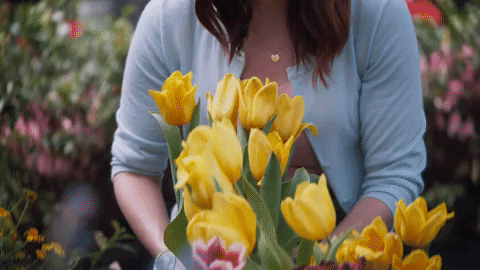 5. Hori Hori Knife
Hori Hori knife is known as weeding or soil knife.
It is the best multi-purpose knife for avid gardening enthusiasts.
Stainless steel sharp blades and sharp point at the end make cutting and digging much easier.
This tool was originated initially in Japan.
People residing there use it for trimming Bonsai plants grown in mountainous areas.
Your friend will love enjoying cutting through tiny branches🌳 or roots.
6. Cast Iron Hose Guides
Make the garden watering process easier by gifting cast iron hose guides.
Ask your gardener friend to place it in the garden to prevent damage to plants and flowers🌻.
It will also make their gardening beds look great.
7. Gracie - Garden Ring for a Gardening Lover
Women often seem pleased with exquisite rings💍💍.
Choose this amazing present for a special woman gardener in your life.
It is because this will transform her in the way she has never thought possible.
She will enjoy this ring for the years to come.
And this will also help her develop a deep and meaningful bond with nature.
The fantastic ring symbolizes a garden that is often an earthly paradise created by God.
In the Christian tradition, it's the symbol of Virgin Mary.
Gardens signify innocence, happiness, and purity.
Furthermore, they are usually considered feminine and showcase fertility.
People believe that it can affect the emotions of a person and their sense of well being.
This unique present will accentuate her style and beauty.
It will also help her celebrate the most memorable occasions from the heart💗.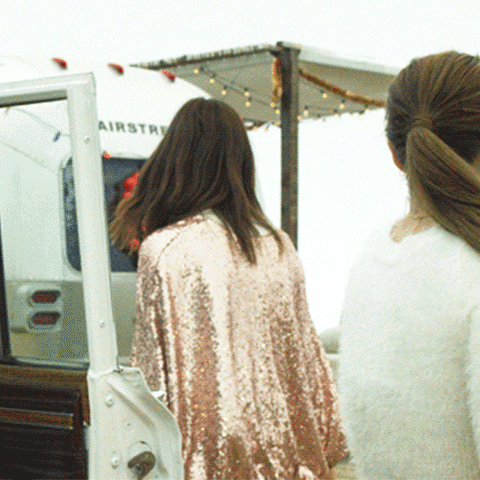 Closing Words
These are gifts for gardeners who have everything.
Comment bellow which one do you think is the best for your gardener friend?