The 3 Best Earrings for Pixie Haircut
These earrings make people feel like they need to cut their hair like yours to be as stunning as you.
They have a nuclear effect on your cuteness no matter what color your hair is.
When your hair is short, your earrings are exposed to the person behind you. Wearing this kind of earrings with a pixie haircut makes people excited to see your face when they see your earrings but not your face. 😊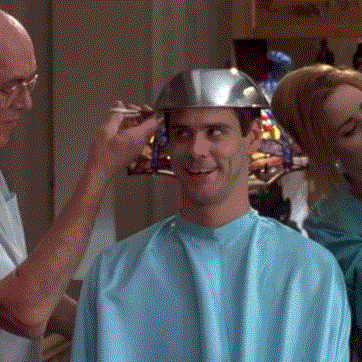 My choices are not only some 5 bucks ordinary earrings that you can buy from the dollar store.
They're high end and meaningful. They're all made by hypoallergenic gold. So even if you have sensitive skin, these options would work for you. 
So without wasting time let's see what are the greatest earrings for your pixie haircut.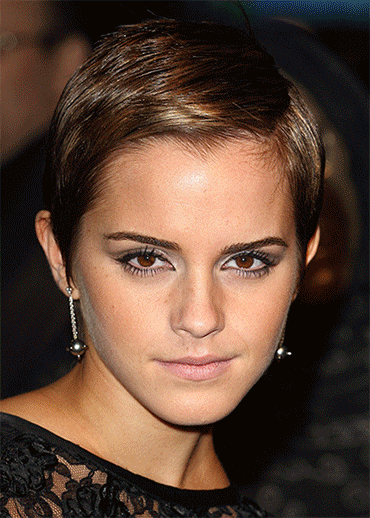 Best Earrings for Pixie cut:
Note: The earrings that I'm about to share with you are proven to work on your pixie cut under one condition. 
Dangling Hook Earrings
Do you like snow? The basket of these 0.65 Carat round cut earrings look like a snowflake with those v prongs.
These drop hooks are easy to wear and remove. 
Here's another drop hook earrings that many people love.
Shared prong small cross hooks with white gold. It's classic and lovely.
Threader Chain Earrings
These type of earrings can be worn in many ways. Depending on how many earholes you have and your mood, this can be a perfect choice for pixie haircut.
Screw Back Stud Earrings
Small studs are beautiful even if your hair is very short. Yellow gold with this gorgeous design represents femininity and elegancy. 
If you've had screw back studs before, you know that they're very comfortable to wear. You always know that they're secured in your ears. 
Do you love rose gold? It's the trending color in golds. 
This pairs' screw is the butterfly screw back type. If you like solitaire and classic style earrings more with your pixie cut, then you're gonna love the heart prongs too. 
Drop Lever Back Earrings
Do you want something different? Here's an old fashion style but bold for pixie cut hair style. As you can tell, the stone is big enough to drop jaws. You don't have to follow the trends, but you can still be special. 
Push Back Stud Earrings
I have two special push back studs for pixie cut.
One is the round shape one in rose gold.
Something that's special about this is the emerald cut bezel set. Many people like emerald cut, at the same time they like round cut and shapes. If you're that type of person, this pair might be interesting for you. 
Are you a fan of drop push back earrings? Although they're unique, they're very trendy too. This is a Basket Three Stone 1.5 Carat Round Moissanite. So you can expect lots of sparkle and dangle out of them.
This butterfly back drop earrings are for sure one of my top pics in this list for short hair. They're made in a way that reflects so much light to sparkle as much as possible. So if you're the performer, you can't get enough of wearing them. 
Hoop Earrings
Not a fan of drop or stud earrings? Then you must be a hoop lover.
Small hoops have been there forever. They're comfortable and cute. 
Here's some big ones. Which one do you love the most? Small or big? 😍
Closing words:
If your hair is short, your earrings will get more attention than someone with hair. Because your earrings are exposed from every angle. Wear earrings that look beautiful from each and every angle. Something that you really love and you feel amazing when you notice them in your ears.