What's the Spiritual Meaning of a Ring?
The spiritual meaning of a ring depends on what it symbolizes.
After reading this simple guide you get the meaning of some of most popular rings.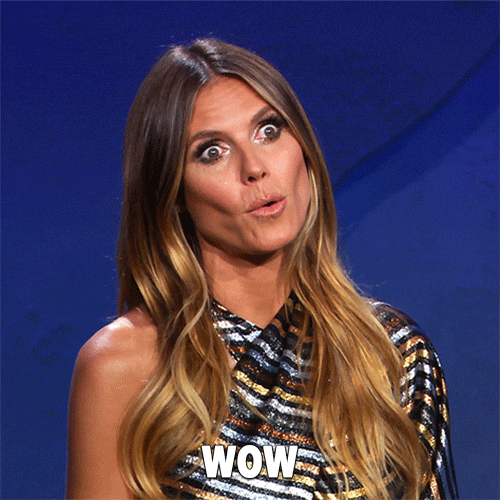 A woman's hand is the symbol of beauty.
The smooth skin and perfect nails are one significant part of the femininity.
That's the main reason why women choose to decorate their hands.
A beautiful ring will enhance the magic of her feminine hands.
A stylish ring will always look stunning, no matter the age of a woman.
But, did you know that rings have their spiritual meaning?
Find out more about the meaning of your favorite ring!
The spiritual meaning of a ring with a pretty calla lily stands for purity. 👸
The white flower is as clean as a lady's soul.
Only a pure and sincere heart will choose a calla lily.
It symbolizes life and youth.
The flower reveals the young lady full with the hope that hides inside you.


A honeycomb ring has a very special meaning.🐝
Bees make little hexagons in their hives.
It is surprising to see how these geometric shapes fit perfectly.
This specific shape allows for the material to withstand a lot of force.
And this can teach us a lot about spirituality.
The bee symbolizes community, brightness and personal power.
A person wearing one is strong and adaptive to changes.
It means that you are carefully paving your way to success.
💹 A monstera leaf symbolizes growth and opportunities.
The plan originally grows in dark places.
It wraps itself around trees in the jungle.
A beautiful ring with this tropical plant tells everyone that you are flexible.
It symbolizes opportunities that come with your efforts.
Same as the plant itself, you like spiritual growth.
A three-petal clover has a special spiritual meaning. ☘
Each petal stands for hope, faith, and love respectively.
It sends a message that you believe in yourself.
And it is here to remind you of the things that truly matter in life.
Wear your shamrock daily for good luck.
A woodland blossom shows the strength and confidence of a woman. 🌺
The beautiful petals are changing to transparent during rain.
A lady is fragile and vulnerable, but so strong and powerful at the same time.
It is usually given as a gift for a friend, sister, mother, or grandmother.
It shows support and appreciation to important female friends in your life.
A poppy flower ring stands for women's power. 🌸
This kind of flower is known to grow anywhere.
But, it still looks so beautiful.
The gentle red petals can grow on any surface, under any conditions.
A ring will symbolize the willingness to succeed.
Women like to wear it with red lipstick to enhance its power.