3 Best Fashion Silver Rings for Small Fingers
No matter how fat or slim your small finger is, these fashion silver rings will fit easily.
Nothing feels better than gesturing while you have this ring on.
They shine up your spirit in the eyes from far away.
Rings on every finger is belong to something.
But small finger is belong to yourself and it's totally an internal thing.
This is an opportunity for you to see what are the best fashion silver rings for small fingers.
After you read this, you know how to make yourself armed with these lovely rings.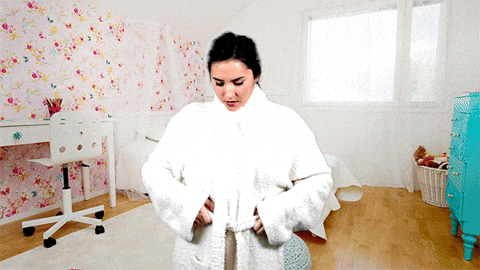 There're millions of rings out there, but they either don't look good or the material is so cheap.
So read this until the end.
Best Fashion Silver Rings for Small Fingers:
Choose the one that is closest to your personality:
Abigail - Uniqueness - Self-Discovery
Londyn - Longevity - Self-improvement
Layla - Rebirth - Self-action
*ALL PICS ARE CLICKABLE & LINKED TO SHOPS TO BUY RIGHT NOW*
1. Abigail - Uniqueness - Self-Discovery
Are you a kind of unique lady who looks several years ahead of others?
Then this magic ring will multiply that for you.
Diphylleia Grayi(Latin) is a very special kind of flower.
Its petals become moist & transparent by spring rain.
And when it gets dry, it turns in to white again, like a magic.
The crystal flower gives the ring an authentic and original look by emulating the appearance of the Diphylleia grayi.
Shouldn't you look special and wear this on your next evening gathering?
Wear them on your next date and let the night lights pass through its clear flower petals.
Let its polished pollen glow as you pass by every individual.
And in that moment discover that you're unique like this gorgeous flower.
Hurry and buy it now because stocks are running low! 
2. Londyn - Longevity - Self-improvement
Have you fallen in love with yourself?
Then this ring should be your ultimate choice for your small finger.
This perfect ring represent your patience, intelligence and compassion.
Do you want to show off your intelligence?
In the rain-forest, high wind and heavy rain are not unusual; thanks to the holes the leaves don't break.
Big leaves catch a lot of wind, but now the wind goes through the holes.
Monstera is the symbol of longevity.
Why not to publicize your intelligence from now on?
Wear it all the time and remind yourself that there's no failure, only feedback.
And you have the ability to form yourself in the best way possible.
Get it right now and commit.
3. Layla - Rebirth - Self-action
Are you about to begin a new life for yourself full of love, joy and happiness?
If so, I have a stunning surprise for you over here.
As the calla lily flowers blossom in spring, they have become symbols of youth and rebirth.
This stunning calla lily ring is the perfect reminder to always live your dream life, add color to your live, and value yourself because you are loved.
A loved person does the best for herself in any situation.
She chooses better between good and better.
And she chooses bad between bad and worse.
Why not too feed your own soul or remind yourself of your soul with this amazing ring?
Get yours now and start your mornings fresher than ever by wearing your favorite calla lily ring.
Closing Words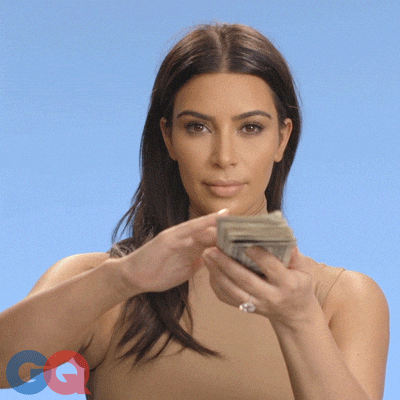 Finding the best fashion silver rings for small fingers was hard for so many ladies.
But we put together the best of the best choices which matches your small finger and personality together.
These amazing designs can fit on your small finger no matter what the size is.
We've gotten so many requests to put this post up.
And probably you're going to grab more than one of these rings.
Whatever or however you do, just make sure you get yours today and don't miss out.
Because there's not too many of them left in stock.