3 Best Fashion Rings for Short Fingers
Wearing these fashion rings make every one want short fingers to look cute like yours.
Not only nobody including yourself notices your fingers are short, you'll even melt hearts like a real bad a-s lady.
Since then you're going to glow like god without any negative and limiting thoughts about your fingers.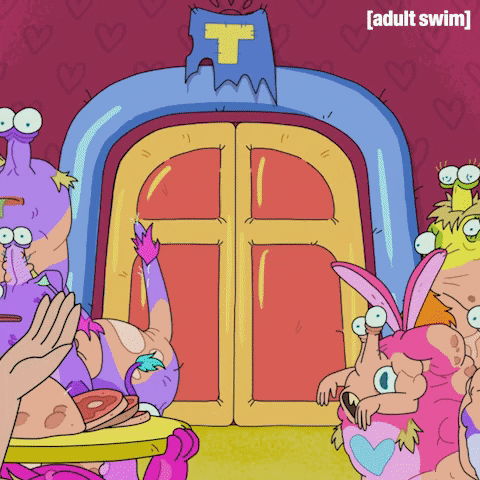 The meaning behind these stunning rings will make you feel proud of yourself subconsciously.
Get ready that we're going to kick everyone's a*s whom thinks short fingers are not the cutest. 😄✌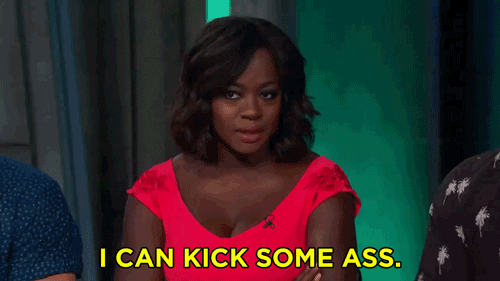 We designed these gorgeous rings in an adjustable way that no matter how short fat or short slim your fingers are, you'll be able to wear them on all of your fingers.
Best Fashion Rings for Short Fingers:
Your best choice would be the one that's closest to your personality or life.
Gracie - Evolution- Self-conscious
Harper - Uniqueness - Self-Discovery
Londyn - Longevity - Self-improvement
*ALL PICS ARE CLICKABLE & LINKED TO SHOPS TO BUY RIGHT NOW*
1. Gracie - Evolution- Self-conscious
Is this possible to see this ring and not say wow?
I mean this is going to make your life a lot easier.
"But how" you ask?
If someone sees this beautiful ring and instead of complimenting you, says that your fingers are short, then this is a sign that the person is a toxic person.
Because she/he is jealous of you and wants to tear you down no matter how stunning you are.
Tearing you down is the only way she would hide her own insecurities and just think that she's better than you.
You get my point right? (comment bellow)
Let's get back to checking out the best fashion rings.
The cute leaves on this ring are symbolic of fertility and growth.
In the Chinese tradition the leaves of the Cosmic Tree represent all of the beings in the universe. 
Which makes a strong connection and is a relation between them and butterflies.
Many cultures associate the power of butterfly with our souls and representing:
Endurance

Change

Hope

Life

Resurrection
Let this cute garden ring shine on you and indicate your consciousness.
2. Harper - Uniqueness - Self-Discovery
Wanna make people crazy about how good your taste in jewelry is?
Then check this out.
Diphylleia Grayi(Latin) is a very special kind of flower.
Its petals become moist & transparent by spring rain.
And when it gets dry, it turns in to white again, like a magic.
The crystal flower gives the ring an authentic and original look by emulating the appearance of the Diphylleia grayi.
Wear them on your next date and let the night lights pass through its clear flower petals.
3. Londyn - Longevity - Self-improvement
Are you a hard and smart worker who sometimes forget about herself?
Then go with this.
This perfect ring represent your patience, intelligence and compassion.
Do you want to show off your intelligence?
In the rain-forest, high wind and heavy rain are not unusual; thanks to the holes the leaves don't break.
Big leaves catch a lot of wind, but now the wind goes through the holes.
Monstera is the symbol of longevity.
Why not to publicize your intelligence from now on?
Wear it all the time and remind yourself that there's no failure, only feedback.
And you have the ability to form yourself in the best way possible.
Get it right now and commit.
Closing Words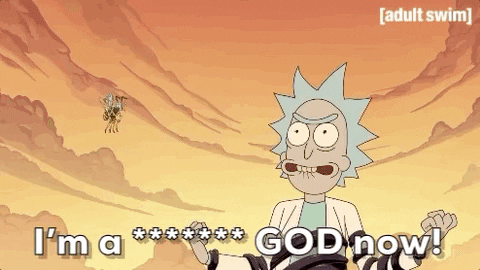 Finding the best fashion rings for short fingers is not easy, I know.
But if you choose the one from the given list that goes with your personality, only then it would be the best choice for you.
Because jewelry should give you two separate important things in order to being Kick-a*s.
 A fashion look and showing something interesting about your persona.
I believe that we only have a few of each one of the rings that I mentioned in stock.
So if you're the one that wants to kick a*s with them, then go ahead and buy them now, before you miss out.