3 Best Fashion Ring Designs for Little Finger
The first thing that would come to everyone's mind after seeing this rings on your little finger would be like "Daaamn, I can tell she lives in a penthouse from that ring".
I mean the best fashion ring designs for little finger at least should get 5/6 "WOW" per day for you.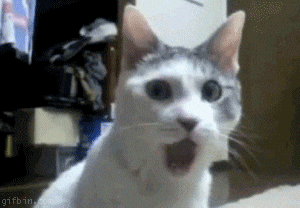 Have you ever been in a situation where there're a bunch of beautiful girls standing beside each other.
But one of them actually appeals stunning...
The other girls are cute, but this one is gorgeous....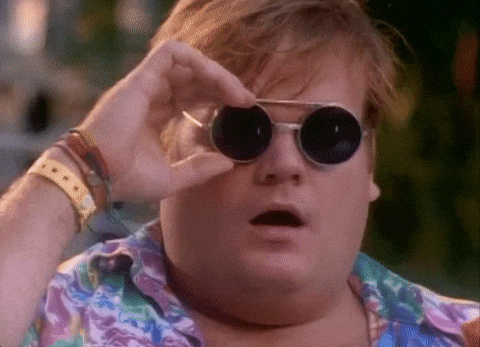 "Yeah, but why" you ask?
It's because she wears high-end stuff that match her status and persona.
I mean it.
No matter if you're that gorgeous looking girl or no, the designs that I'm about to show you today make you stand out from the crowd.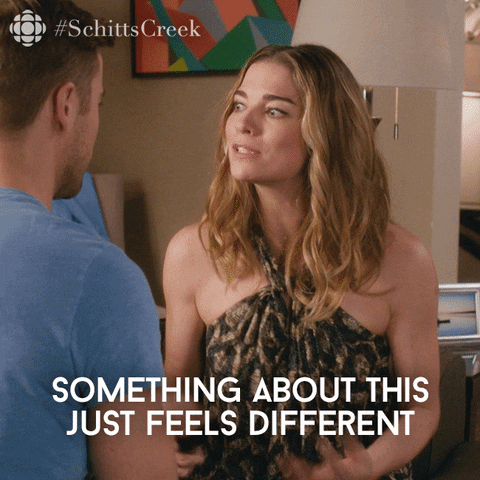 You probably know that those 5 bucks rings from Walmart not only don't get any attention, they also have negative effect on your status and overall look.
So let's get into them and see how can we make you more stunning.
Best Fashion Ring Designs for Little Finger:
Here's where all the magic happens.
You got to really care about yourself and wear something that actually love.
Something that really represents you and gives you positive vibe.
Go with the one that shows who you are.
Layla - Rebirth - Self-action
Londyn - Longevity - Self-improvement
Harper - Uniqueness - Self-Discovery
*ALL PICS ARE CLICKABLE & LINKED TO SHOPS TO BUY RIGHT NOW*
1. Layla - Rebirth - Self-action
Think about yourself for a second.
Are you experiencing new beginnings and want to improve your self motivation?
This stunning calla lily ring is the perfect reminder to always live your dream life, add color to your live, and value yourself because you are loved.
A loved person does the best for herself in any situation.
She chooses better between good and better.
And she chooses bad between bad and worse.
They have also been used as gifts to represent sympathy and the purification of a departed soul. 
So if you're going to reward yourself for an achievement in your life, then this is the time.
Why not too feed your own soul or remind yourself of your soul with this amazing ring?
Get yours today and start your mornings fresher than ever by wearing your favorite calla lily ring.
Handmade from clear quartz crystal spathe and 18K gold plated sterling silver spadix.
2. Londyn - Longevity - Self-improvement
Are you a loving person at a stage where you want to improve in something important in your life?
Then check this out and fall in love with it because this is going to be your ultimate choice.
This perfect ring represent your patience, intelligence and compassion.
Do you want to show off your intelligence?
In the rain-forest, high wind and heavy rain are not unusual; thanks to the holes the leaves don't break.
Big leaves catch a lot of wind, but now the wind goes through the holes.
Monstera is the symbol of longevity.
Why not to publicize your intelligence from now on?
Wear it all the time and remind yourself that there's no failure, only feedback.
And you have the ability to form yourself in the best way possible.
Get it right now and commit.
3. Harper - Uniqueness - Self-Discovery
You're unique and lovely and you know this better than everyone else.
If you're unique from inside, then you should be unique from outside too.
Feel all the joyful vibes of summer with this unique Summery Flower.
The petals of this unique ring is meticulously handcrafted by Quarts crystal and finished with sweet sterling silver stigmas. 
Diphylleia Grayi(Latin) is a very special kind of flower.
Its petals become moist & transparent by spring rain.
And when it gets dry, it turns in to white again, like a magic.
The crystal flower gives the ring an authentic and original look by emulating the appearance of the Diphylleia grayi.
Shouldn't you look special and wear this on your next evening gathering?
Wear them on your next date and let the night lights pass through its clear flower petals.
Let its polished pollen glow as you pass by every individual.
And in that moment discover that you're unique like this gorgeous flower.
Hurry and buy it now because stocks are running low! 
Closing Words
You know that you're not a kid now and ordinary rings don't make you feel like you have what you deserve anymore.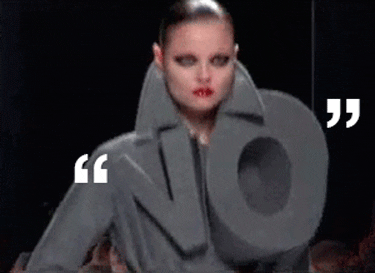 With the best fashion ring designs for little finger that I mentioned above, you'll deeply feel, see and hear that it's what you actually deserve.
A astonishing design that says a lot about you without saying a single word.
Now, if you want to really make this happen, you got to take action.
Because I think not too many of these rings deigns is left in stock.
So make sure that you get yours right now and don't miss out.