2 Best Fashion Earrings to Make Your Face Look Thinner
These earring no only make your face look thinner, they also make your face more feminine and cuter.
Wearing them boost your confidence and courage.
Well, only when you're confident, you can attract confident people.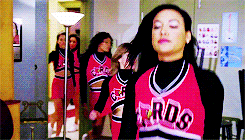 The earrings that I'm about to share with you are gorgeous in a smart way.
The special attribute of them gives you the exact result that you want.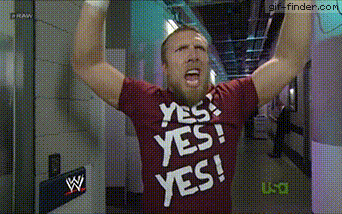 Let's be honest.
A lot of earrings are out there, but not all of them could make your face look thinner.
They either don't suit you or if they would, the poor quality of them reduces you confidence.
Best Fashion Earrings to Make Your Face Look Thinner:
If you're wondering which earrings suit round faces, I would suggest you to opt long drops, dangling, & chain ones.
They're going to look stunning on you since they draw the eye downward.
They make your overall look slimmer & elongate.
Elegant earrings with thinner body tend to be the best choice because they're dramatic & feminine.
I know that you want earrings to make your face look thinner.
Now, here's the trick to boost your confidence with them.
You've got to actually says something about you, not the one that you like the most.
I bet you're going to fall in love with them.
Addison - Prosperity - Self-correct
Ella - Purity - Self-command
*ALL PICS ARE CLICKABLE & LINKED TO SHOPS TO BUY RIGHT NOW*
1. Addison - Prosperity - Self-correct
You're trying to attract prosperity.
But the ups and downs in life sometimes takes you away and you may even forget about yourself.
With this gorgeous earrings hit two birds with one stone.
Serpentine inspires creativity, attracting success, prosperity and abundance.
This old stunning piece of stone is great for shining on a loving lady whom seeks more positivity in her life.
Because light passes through this beautiful crystal, looks beautifully lighter during the day and a bit darker at night.
So there's no way for you to feel bored of wearing them too many times.
It's hand-cut in an elegant rectangle shape which gives it a fashion, unique and stunning look.
This attribute adds up a feminine and cute look on your face.
Not easy to find all good stuff in one place, huh?
Get this popular earrings now before they go out of stock.
2. Ella - Purity - Self-command
Do you love nature too?
So why not to get the best lessons in life from it?
Everyday a lot of negative thoughts fly through your mind and could take you away from enjoying the moment.
Lotus is symbolic of detachment as drops of water easily slide off its petals.
The Lotus flower's cycle is empowering as at night is submerges into mud only to bloom again in the day clean and new!
Keep these earrings all the time with you, as a reminder that you have the power to let go of negative thoughts.
You have the ability to keep your mind clean and fresh by passing every moment.
If you want to show your feminine power, then stop searching for other earrings.
Because all you need is here in this cute lotus earrings.
This stunning design is going to be a kind of earrings that you can't take off. 😍
Get it right now if you don't want to regret yourself why you didn't buy it earlier.
Closing Words
You already have a lot of earrings but you feel like they're just okay.
Well, make your self feel awesome with the best fashion earrings to make your face look thinner.
Not only you'll fall in love with them, they give your positive energy.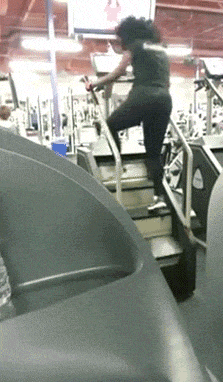 And positive energy is what you need to take action and get the most out of your opportunities that universe brings you.
I'm sure you can't find any type of earrings more beautiful and meaningful which can also make your face look thinner and fashion.
We're almost running out of this styles.
So if you don't want to miss out, then you got to get it right now.