What Jewelry Does Not Tarnish?
I'm going to tell you what jewelry does not tarnish.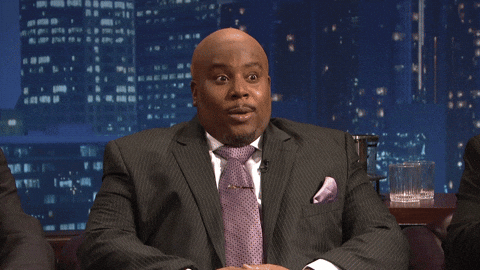 And you'll also know whey people still buy jewelry that may tarnish.
The jewelry that does not tarnish:
Stainless Steel
Aluminum
Niobium
Titanium
Gold Plating/Gold Filled/Gold Vermeil over Base Metal: May tarnish under under some circumstances
The mentioned material may get tarnished under some circumstances, however it may take longer.
925 silver may get tarnished but still popular because, not only it's durable, it's not too expensive.
We all may loose our jewelry, but the more expensive it is, the more painful it will be.
With silver jewelry, you may need to spend a couple minutes on cleaning it once or twice a year.
How Do You Clean Heavily Tarnished Silver!!? Here're 5 Simple Effective Ways
Stainless steel perform really good when it comes to not tarnishing.
However it's less durable to women as jewelry, because so many other objects around us are made of stainless steel.
It's the same about aluminium.
When it comes to gold, it's special color make anyone forget about tarnishing.
Though it happens very rarely.
Like silver, people prefer to be shiny wearing gold jewelry and don't mind spending time with their favorite jewelry and cleaning them happily.
Is Sterling Silver or Stainless Steel Better? | Battle
Have more questions?
Comment bellow, I'll answer you tonight.