TOP 5 INSPIRATIONAL JEWELRY FOR CANCER PATIENTS
Do you have a friend or loved one who is battling cancer? 🎗💞
Do you want to keep them motivated with a little help of a meaningful jewelry?
Inspiration is one of the most wanted things a cancer patient needs to keep going ahead with the rocky path.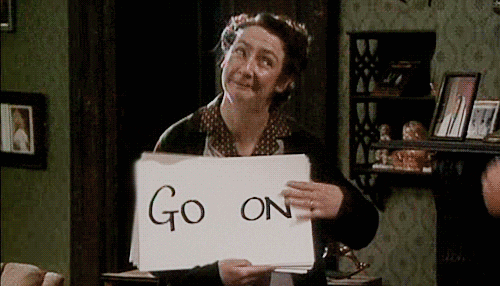 Sometimes our spoken word does not interpret what you are trying to convey.
An inspirational jewelry can speak on behalf of us.
She can wear it all the time and it will be a constant reminder for her to stay strong and keeping moving forward.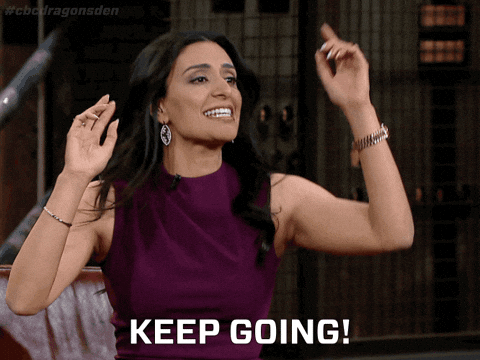 Whenever you are gifting jewelry to someone, it should always represent their style.
It should be age appropriate.
Everyone likes a beautiful piece of jewelry.
When you focus on gifting a piece with their personality in mind, they cherish it more.
I can guarantee you these will inspire them.
You need to consider their,
Age
Personality
Their mindset
If you consider these 3 things and then choose your inspirational jewelry, it will be a keepsake.

Here are the top 5 inspirational jewelry for cancer patients that will touch her heart. 
The very first jewelry in the list is this beautiful butterfly pendant.
Butterflies represent life, playfulness, liveliness and hope.
In many cultures butterflies represent endurance, resurrection and change.
Your cancer patient has been thought a lot.
Her life has changed drastically.
Surviving cancer is a sort of resurrection itself.
This pendant can be a reminder to be hopeful in life.
It can be a reminder that no matter what changes come upon her, there is still hope.
It can be a reminder that she needs to endure the pain and rise above it.
A cancer patient undergoes a lot and an inspiration is what they need to move forward.
This pendant is the perfect way to keep her motivated.
The pendant is very trendy too.
So if the cancer patient is quite young, she would appreciate the pendant even more.
Next in line is this flowery ring with Skeleton flower.
Skeleton flower is often identified as the chameleon of nature.
It evokes the many changes life undergoes.
Life in general is about changes and a cancer patient's life changes impeccable.
The ring can be a strong reminder that no matter how much struggles one faces, it will soon surpass.
The only way to survive a deadly disease like cancer is to keep hoping for the best.
If you do not keep a positive attitude towards life, it will demolish you.
It is important to be strong and combat the harsh situation with grace.
The ring can be a reminder to be hopeful and staying positive.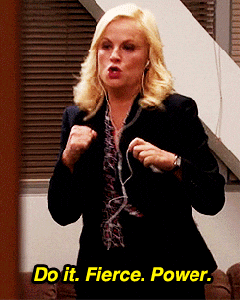 This pendant has a lot to say!
It is designed in such a unique way with an ant crossing a track.
Apart from its stunning design, the pendant evokes a lot of strong messages.
It's going to have super human effect on her.
The ant is symbolic of hard work, diligence, determination, will powder, and strength.
It also evokes unity, honesty and patience.
Gifting this to your cancer patient would be a strong reminder to be patient and strong.
They will earn positive energy from it.
An ant is never idle; it is always working towards its goal.
It never stops down no matter how difficult her path becomes.
This pendant can be her motivation to accept the harsh reality of life. 
This is another inspirational jewelry for cancer patients.
Ginkgo leaf stands for vitality, endurance, rejuvenation and longevity.
The tree lives for thousand years.
The earrings are stunning and the meaning it conveys is priceless for a cancer patient.
It is a reminder that rejuvenation is possible.
It is a reminder that you want her to live long in life.
It is a reminder that you acknowledge her strong endurance power and want her to push it further.
The earrings say how much you appreciate your cancer patient's attitude towards life.
It represents her strength and the ability to move forward. 
Last but not the least we have a stunning pendant that appeals to our aesthetic.
It is an image of a mountain which can underline a lot of message for your cancer patient.
Whenever we see mountains, we think of overcoming obstacles.
This pendant would be a strong reminder for her to overcome cancer and emerge stronger than ever.
It also evokes spiritual rise.
It is a reminder for her to connect with her inner self and be at peace with the harsh realities of life.
CLOSING WORDS
Whenever a deadly disease like cancer comes into our lives, we do get heartbroken.
To survive a deadly disease, the last thing you would want is to crush your mental strength.
Hope you found some inspirational jewelry for cancer patients out of this list.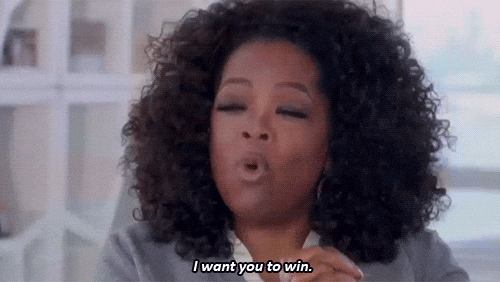 You need all the motivation in the world to overcome this phase.
You need to keep pushing forward and accept the battle.
These jewelry pieces can serve as a strong reminder of being strong in life.
There must be many cancer patients out there.
Their family and friend may also want to keep them motivated all the time.
Share the blog with them and you never know how it will help others.