CAN YOU LEAVE EARRINGS IN ALL THE TIME?
Sometimes we get used to wearing earrings and just want leave them there.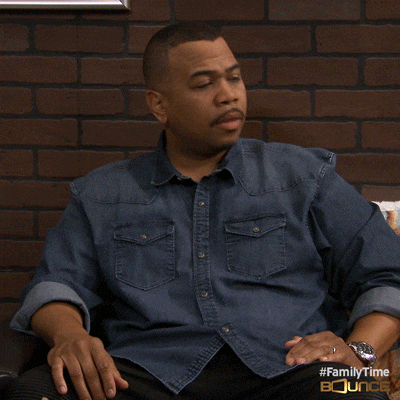 I'm going to mention you some facts which you should consider about leaving your earrings in all the time.
So make sure you take them serious.
IS IT BAD TO LEAVE EARRINGS IN ALL THE TIME?
There are certain cases in which you should be careful.
First of all, if it's because of laziness, it is bad.
Second, if your skin is too sensitive, then you don't want to leave them for too long.
Also, avoid wearing cheap fashion jewelry for too long.
Bacteria is every where.
The beauty of a lady is in her care about herself.
Wouldn't be bad if you don't care about an important part of your elegant body?
CAN YOU LEAVE EARRINGS IN ALL THE TIME?
Let me make things clear before we get to the main answer.
Piercings and earring holes need attention and care.
I assume that you clean the holes daily.
It only takes 45 seconds a day, however guarantees that you're going to stay away from painful infections and stuff.
So here's my catch:
Under maintaining proper hygiene, yes, you can leave your earrings in.

There is absolutely no limitation on the time that you should wear them.

Your earrings should be made of fine metals such as silver and gold.

This way, you will make sure that you avoid any unwanted reactions. 
Now you know that you can leave earrings in all the time if you don't forget about them and clean the holes.
Do you find it helpful?
Feel free to ask your questions in the comment section.