Overstock Jewelry Clearance - Happy Thanksgiving with Unique Fine Jewelry
We're already getting to another thanksgiving, can you believe it?!
It's right around the corner!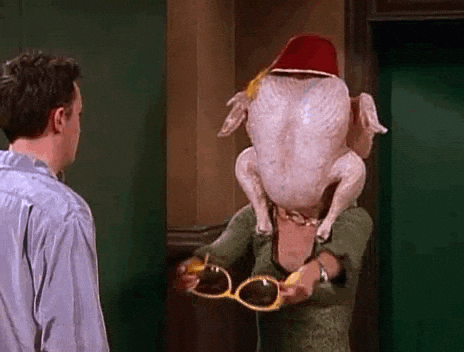 Thanksgiving is a great time to reflect on the year and be thankful for all that you have, your family and friends, your home, health and the delicious food that you have enjoyed this past year and that you are about to enjoy.
Thanksgiving is day known for enjoying turkey, potatoes and gravy with the family.
So this is a great opportunity to share our celebration together.
Therefore we've announced BIG discounts like up to %75 on our killer products.
Go ahead and check our Earrings, Pendants, Rings, Bracelets & Necklaces out.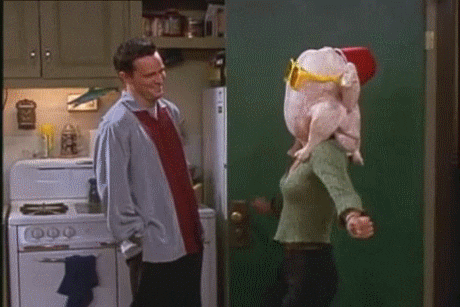 Wish you delicious dinner.
Let your bad ass jewelry on that night & create an honor memory for your future.