TRENDY BRIDESMAID JEWELRY SETS EARRINGS AND BRACELET
These Bridesmaid Jewelry Sets Earrings and Bracelet are incredibly popular these days.
Well, every bridesmaid wants to be glorious on that night.
As we all know jewelry sets like earring and bracelet have nuclear effect on our appearance.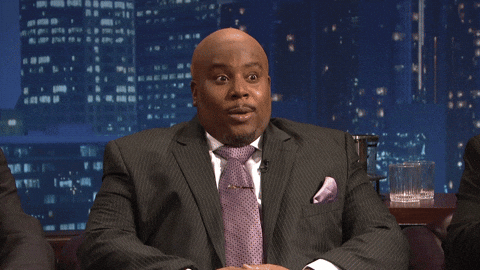 SO that's why we really put in to work to choose the most gorgeous sets.

But, finding the best jewelry for your bridesmaid can be frustrating at times.
That's why I have listed a few intriguing bridesmaid jewelry sets for your wedding party that you'll love.
Let's check out the top  bridesmaid jewelry sets earrings and bracelet together.


Hazel earrings
Get in on the hazel trend with these easy, fuss-free choice Hazel earrings.
They elegantly complement most hairstyles, such as updos and other popular styles.
*Click on the pic to BUY it NOW*
These sparkling silver, antique silver, and gold earrings are affordable.
They offer just the right amount of sparkle.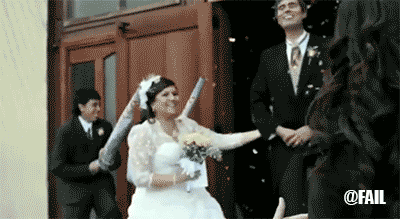 McKenzie bracelet
McKenzie bracelet is one stunning jewelry that looks right for special occasions.
This affordable, sparkling silver bracelet has a gorgeous design.
*Click on the pic to BUY it NOW*
It is a perfect accessory for a wedding.
It has an eye-catching, summery flower design makes it versatile.
The bracelet is not only fit for a wedding day but almost all kinds of events.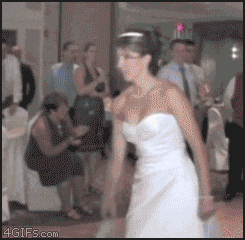 We just checked out bridesmaid jewelry sets earrings and bracelet.
Now let's take a look at this set's necklace too.
Paige necklace
Paige necklace has a silver finishing giving it a gorgeous and exquisite appearance.
This expensive but reasonably priced necklace features quartz crystal flower petals.
*Click on the pic to BUY it NOW*
They are coupled with sweet sterling stigmas to keep a minimal look but at the same time offer some sparkle.
It is good jewelry to wear with black dress or other neutral dresses.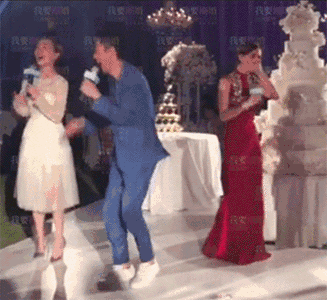 I hope you loved these bridesmaid jewelry sets earrings and bracelet like other beautiful ladies including myself too.
Feel free to ask me any questions in the comment section.
I'd love to read and answer all of them.
Have fun fun with your trendy necklace, earrings and bracelet on that unforgettable night.