HOW TO PACK JEWELRY FOR MOVING | FAST & EASY
No matter how far you're going to move, pack your jewelry with some simple stuff that you already have at home.
You'll be able to get them there without a single damage with these smart tips and tricks.
NO jewelry box needed.
But make sure you follow the instruction accurately.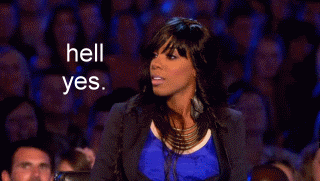 Jewelry is prone to tangling and breaking.
To protect your precious collection, you will need to pack it properly before moving.
How to pack necklaces
Thin chain necklaces will tangle unless you pack them. The best trick is to use a towel. The following steps will help you:
Spread a middle-size soft towel on a flat surface horizontally.

Lay a few necklaces, leaving enough space between them. Secure the clasps, to protect the pendants from losing.

Flip two inches of the top to the inside. Repeat with the bottom. This will create little pockets that will prevent the delicate necklace from falling.

Roll the towel vertically. This will keep the necklaces in place.
How to pack rings and earrings
One clever trick is to use pill organizers for small jewelry.
These are plastic boxes, with small compartments inside.
They are nicely divided.
When you close the lid, the jewelry won't tumble inside.
This is a secure way to move your earrings and rings.
Place them in each compartment and close.