Top 7 Impressive Gift Ideas For 85 Year Old Woman
You should know of these best gift ideas for 85 year old woman.
I have made it somewhat effortless for you too by linking to the shops, so you can buy them quickly.
Whether you are searching for 85th birthday gifts for a relative or friend, you are sure to find the perfect gift to suit your taste and budget plan.
I know that it can be challenging to find a creative present for an 85 year old woman.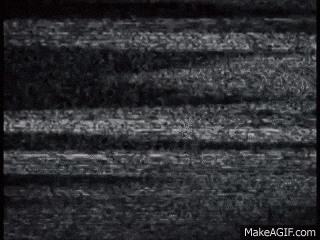 This is probably because, at this point in their life, they already have everything they need.
And you should know that it's essential that you find a meaningful gift worthy of such a momentous occasion.


After some research I found these recommendations that will surely delight an 85 year old woman.
Enjoy your shopping experience.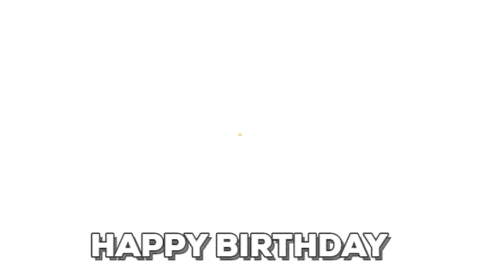 Best gift ideas for 85 year old woman:
1. Family Names Pillow Cover
At 85, she loves the idea of showing off her grand kids.
So you can give her a pillow with all of their names proudly and boldly displayed.
This pillow should have a cover that features a zipper opening in the back for easy pillow insertion that makes washing effortless. 
2. 
Neck & Back 2D/3D Massager 
Wanna make her feel fresh everyday?
If yes then she's going to love this one.
The massage chair utilizes innovative 2D/3D Finger Pressure Shiatsu, rolling, air compression, vibration and heat.
This functions to provide her an omnipotent comfortable massage to soothe muscles and ease tension like a spa massage.
If you gift her this impressive thing, not only her, all the family are going to fall in love with your gift.
Trust me.
3. The Ginkgo Shaped Julianna Necklace
You should feel all the vibes of nature with the Ginkgo inspired pendant.
(CLICK ON THE PIC TO BUY IT NOW)
Hand made from sleek 925 sterling silver and plated with graceful 18k gold.
This is a perfect gifting option for an 85-year-old because the Ginkgo is a Japanese decorative art which is a symbol of longevity. 
4. Handmade Wooden
 chest
Is she into collecting small stuff like jewelry or something?
Women love wooden boxes.
Specially if there's something special about it.
This box just opens in a curtain way.
This functions all together make this an exciting gift.
If you get her this box, she's going to have to put and take her stuff multiple times a day just because it feels food. :D
5. A personalized memory book
After 85 years, you can be sure that they usually come with lots of memories to reminisce on and their unique perspective on life.
The lovely personalized "story of a Lifetime" memory book should serve the perfect inspiration for an 85 year old woman to reflect upon their lives.
This will help them share those special memories and recollections for the next generation.
6. The Londyn Ring
If summer is just a state of mind, then these tropical monster pendants are the ones to get you there.
(CLICK ON THE PIC TO BUY IT NOW)
The Londyn Ring features a luscious Monstera leaf in glistening gold color.
The Monstera Leaf is a symbol of long healthy life and well appreciated as a gift by the elderly. 
7. A Digital Photo Frame
You will never have to print hard copies of photo for Grandma again.
This is all possible, thanks to the awesomeness of this brilliant frame.
So many women of that age would love the smart frame because you can easily manage your photo display from your phone.
conclusion
As I know some of you always want to be special I handpicked these ideas with different prices.
But, if you don't really care about the price and she matters to you a lot, it's a great opportunity to show how much you care.
So feel free to get her multiple items.
However it's genuinely the thoughts that matters.
These selections above are perfect because they represent bond.
One of the best gifts you can gift an 85-year-old is your time and attention.
So don't forget to spend sometime with her after you gift her.