Top 7 College Graduation Gifts From Parents For Her
It's interesting to know that these are the best college graduation gifts from parents. 
It's because these gifts could make her college graduation an unforgettable date.
College graduation is a big change for students and parents.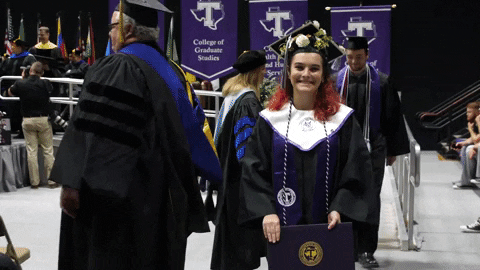 Your little girl has grown up so fast and you are still in shock, am I right?
Yeah, they all grow up fast, and we don't even see it coming.
I searched all over the internet and collected the best college graduation gifts for her.
These are some worthy gifts which would show big respect and love from parents.
This is a motivating way.
She'll never forget your support no matter which one of these you choose for her. 
These all are very meaningful, practical, and ideal for her to remember for the rest of her life!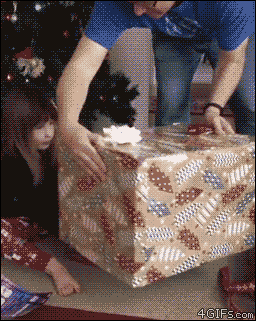 Let's check out these graduation gifts from parents together.
1. Luxury Perfume
Every girl loves to smell good.
If you know your daughter's favorite fragrance make sure you surprise her with it!
However, this time go out of the ordinary.
The difference lies in the volume of perfume oil.
While Eau de Toilette contains 5-9%, Eau de Parfum contains more, usually 8-14%.
Eau de Parfums therefore last longer and smell more intense.
Try to purchase a luxury perfume that smells luxury too.
A bulletproof solution can be YSL, since who doesn't love YSL?
2. A Personalized Cup
Engraving something personal is cute and thoughtful.
Go for your favorite quote, a memory, or a picture and print it out on the cup.
You could put her name on one side, as well as a meaningful quote which you'd want her to cherish forever on the other.
When the mug is cold, it is in black with little bling spot color;
Pour in hot liquid(such as hot water, hot coffee or any other hot drinks),the black fades to reveal your hidden picture.
It just shows off the amazing color changing with heat!
3. Smart Watch
There's always someone who wants to go with the high end product or nothing.
If that's you, then here you go.
Make her dream a reality.
This is a very smart gift because it saves lives, reduces w with it's technologies.
Smartwatches can do many things that your smartphone can't. 
Benefits include tracking your heart rate, sleep, activity and overall fitness level.
You can also play music and do phone free activities, even pay at the store and so much more.
Because I know that some of you use IOS and some others Android, I included two separate links to the best watches available.
4.

 

Nora - Feminine Butterfly Earrings
Here's one of the greatest graduation gifts from parents.
Tell her how proud you are of her and the way that she has grown, and has spread her wings!
A pair of golden earrings with butterflies on them will make up an excellent gift!
Butterflies are also a symbol of resurrection, which actually represents her next big chapter in life.
5. Daily Planner
Being a grown-up will mean a lot more responsibilities.
Let your girl plan her future by getting her the right planner!
This one is very colorful, just like her future!
Plus it is big enough and thick enough for her to achieve all of her goals.
A separate page for each day of the week that has an hourly schedule, today's main goal, priorities, personal to-do list and daily productivity review section.
6.

 

Avery - An Everyday Ant Pendant
An everyday necklace should be small and decorated with an eye-catching pendant since it can easily go along with any outfit.
Tell your daughter how proud you are of her strong determination to finish college, and honor her strength for getting this far in life.
This one has an ant in the center which represents strength, honesty, and determination.
Tell her that you've believed in her all along and she will cherish this necklace for life.
7. Instant Camera
Catching memories and having them with you wherever you go is an amazing idea.
This camera instantly catches your moments and prints them on the spot.
Not only you can capture your little one's graduation, but you will get dozens of her pictures on a weekly basis.
Closing Words
Any of these gift would work depending on her interests.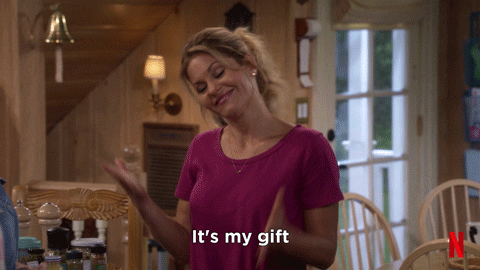 Which one of these college graduation gifts from parents would be your choice?
Don't forget to let me know in the comment section.
Disclosure: We are participants in the amazon services LLC associates program, an affiliate advertising program to provide a means for us to earn fees by linking to Amazon.com & affiliate sites. It does NOT cost you anything as the buyer. On the other hand it helps you to find then buy our recommended product faster. Read my disclosure here.