Top 7 BIRTHDAY GIFTS for 50 YEAR OLD WOMAN
50 is a beautiful age; it is an age where a woman feels like she has everything she ever wanted while she was young. It is an age where they feel wise and old enough to know about the world and everything in it. So if your loved one is hitting the 50th milestone and you are wrecking your brain to find something special for her, you have come to the right place. If you are looking forward to celebrating your loved one's birthday in style, we've got it sorted out for you with our Top 7 gift ideas that you can confidently present to your loved one.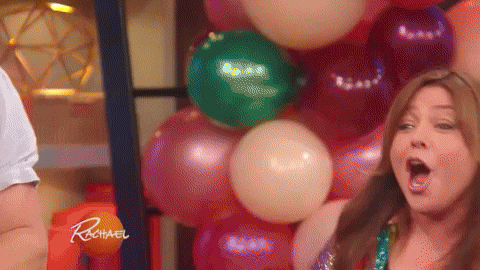 Whether it be your mom, wife, aunt, sister, or friend, her eyes will lit up like a Christmas tree as she sees these note-worthy gifts that we have carefully picked for you from different sites and famous brands. Keep in mind that gifts come in all shapes, sizes, colors, and prices; at the end of the day, it has to be something she genuinely loves. We have chosen various gift options varying from expensive price ranges to affordable, inexpensive gifts she will love. So brace your seat belt and hop on to browse through the collection of gifts that will make a 50-year-old woman excited like a kid in a candy store. 
1)Jewelry
When you feel like giving her a Regal treatment, Ana is the best choice. Jewelry is undeniably one of the timeless gifts that can express what you feel for someone, even without saying it through words. A necklace among those has the ability to make the receiver ecstatic with love and joy. Ana features a five stone oval Moissanite low setting floating pendant combined with an 18k white gold chain that will hypnotize any women. If you are looking for a gift that will last for a lifetime and make her age gracefully, get her this fabulous necklace and watch her eyes glow. You cannot put a price tag on some relationship, and Ana is a savior to make those kinds of bonds even more substantial. The sparkling details and the high-end craftsmanship of this art piece will make her want to proudly wear it to every family gathering and show it off among her friends with pride.
Leyloon Five Stone Necklace Ana      
Zales Vertical Five Stone Necklace                                                 
Leyloon Five Stone Small Hoop Earrings Juliana
Walmart Five Stone Small Hoop Earrings 
Henryka.co Silver 5 Stone Necklace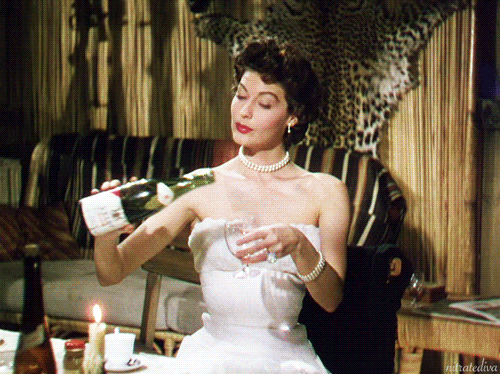 2)
Tote Bag  
Most women of all ages love designer stuff and wouldn't love to rock a coach bag in the perfect size for travel.  A bag is a handy gift, and you will not have to wonder if the receiver will be using it. A handbag or a Tote bag is a beautiful gift for a 50-year-old woman to keep all her essentials in one place and grab attention and envious looks from the by passers. These tote bags we have chosen for you is ideal for carrying a laptop, make-up items, a wallet, a book, and everything in between. A  spacious everyday bag is a women's best friend, so it would be worth getting one of these for her.
Coach- Central Tote With Zip In Signature Canvas
Gucci Horse bit 1955  Large Tote Bag
Christian Louboutin-Cabarock Large Tote Bag
3)Smart Watch
Assuming the person you are looking for a gift doesn't already own an Apple watch, we recommend you to get her one. An apple watch is a great gadget to have to help her health and fitness in check. It is a valuable asset for a 50-year-old woman to count her calorie intakes, heart rate, ECG readings, and keep ahead of the game. If she happens to be someone who is conscious of her health and wellbeing, she would love to receive this as a gift from you.
4)Eye Massager
Can we just stop for a second and appreciate whoever invented this device. I think this eye massager is incredible when it comes to soothing dryness and increasing blood circulation in your eyes. This thoughtful gift will make any  50-year-old woman excited. These massagers claim to work its magic through heat and compression and act towards relieving migraines, red eyes, and irritated eyes. Still, it is not recommended for people who have gone through eye surgeries, as stated in the instruction. Overall it is a cool product to help her relax and wind down after a long day of staring at computer screens and being exposed to damaging sun rays. 
5)Skin Care Sets
If you want to help her preserve her youthful glow and radiance and mature like the finest wines, skincare is something you should consider getting her. Women, as they grow older, can get conscious about their physique and how they look. But when you look at celebrities like Jennifer Aniston, Jennifer Lopez, and Catherine Zeta-Jones, who already turned 50 in 2019, you can barely tell they are not in their late 20's or late 30's. Thanks to the strict diets, some crazy genetics, and the high-end skincare procedures they can access. Skincare products definitely play a significant role in every woman's life. Keeping this in mind, I've linked some popular skincare products from popular sites on which some women tend to swear upon. Nothing makes a woman happy like a product that works for her skin.
Shop for anti-aging products in Neutrogena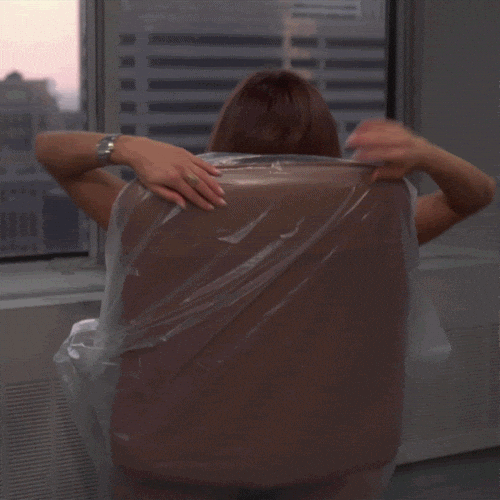 6)Kitchen Cookware Set
If she loves cooking for you and she is a star in the kitchen, this is a gift that she will appreciate. Women in their 50's love to show off their cooking skills and please their guests with the tasty dishes she can cook. Get her one of these classy cooking sets and write her a note letting her know how much you love her cooking and would love to taste more of the delightful recipes; this will make her beam like the sun.
7) Gardening Kit
 Some women love gardening because it helps them to take their mind off stress. If your loved one enjoys gardening in her free time, you should get her a gardening kit. These gardening kits are very convenient for gardeners and plant lovers.
Shop in Etsy



You can get her one of these gifts or surprise her with a combination of gifts from the list. Getting her something you know in your heart that she deserves is one of the most precious attributes in any relationship. If you loved these gift ideas for a 50-year-old woman, don't forget to share your thoughts in the comments below.