TOP 5 STUNNING 50th BIRTHDAY JEWELRY FOR WIFE
Let's check out the best 50th birthday jewelry for wife together really quick👩.
Finding a stunning & meaningful jewelry for wife is always a big challenge.
Are you facing the same problems?
Have no idea what to do?
Don't worry...
Because the problem is solved with the most popular jewelry for her 50th birthday.
The 50th birthday is a milestone.
In the meantime to getting to this milestone, she did her best for you.
That's why she deserves a great celebration with a stunning gift from you, right?
Buying jewelry as a gift can be tricky when you have no idea what jewelry suits the best at this point in her life.
Recently, I was at this stage and have no idea what to do.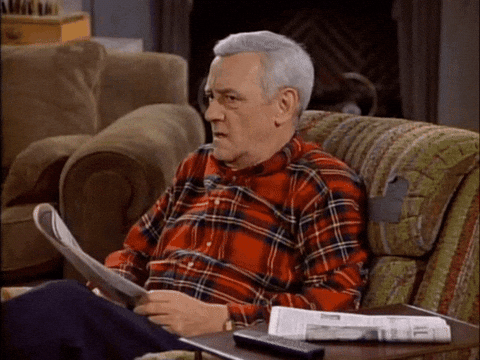 So I did the research and find out women experience a big change at this time.
They may feel nobody really pays attention to their feelings.
I discovered some sort of jewelry that would make her feel like she's not forgotten.
Let's find out more about these elegant 50th birthday jewelry for wife that will surprise her.
She will feel blessed to have any of these jewelry, gifted from her beloved husband.
Stick until the end because I'm going to share with you the one that I gifted to my wife on her 50th birthday.
1. Magic 5 Petal Flower Jewelry Set
I put this jewelry set first, because most men don't spend money unless the quality is high.
This specific type of wild flower symbolizes change.
Their special meaning turn them in to the right pieces for this special occasion.
I actually gifted three pieces of these 5 petal jewelry to my wife when she turned in her 50th. 
She said that she's going to wear this for the rest of her life. ❣
Because women are obsessed with flowers and nature, I am sure it will work for you as well.
If you feel like being your wife is like a gift to you, then why not to accessorize her ears, and hands with these gorgeous glower jewelry?
This 5 petal flower bracelet is a killer choice for your wife's 50th birthday.
I bet you'll make  your wife cry for this jewelry.
If you're a king of man who always wants the full package for his wife, then go with this set.
Because you can't find jewelry set for 50th that work anywhere else.
 All right let's get to my other suggestions.
2. 
Five Circle Necklace
Help her celebrate the Big Half Century with this simple, elegant and fun gift.
When she wears this beautiful necklace of five lovely silver circles, one for each decade, she will have a reminder that your admiration for her is infinite.
Commemorate fifty fabulous years in the life of your awesome lady.
Every wife would feel amazed to get this.
Her best years are yet to come!
3. 
Fifty and Fabulous bangle bracelet
If you want to go with a very pocket friendly item then take a look at this.
The adjustable bangle bracelet is Stainless Steel.
It won't rust or tarnish.
This best friends 50 and Fabulous Birthday Bracelet makes a great fifty gift for women.
It's perfect for that special girl turning the big "50" and would be a special 50th birthday gift for a best friend which is wife.
The inner diameter is approximately 63 to 65mm.
It is fully adjustable to fit approximately a 6 inch to 8 inch wrist.
It will fit most adults.
4. 
Dangle 50 years of love Charm
Does she like charms?
She can wear this PANDORA 50 Years Of Love Dangle Charm with her necklace or bracelet.
I know that some people always want to go with designer items.
So here I've got two similar charms that both are made of sterling silver.
But, one of them is Pandora and the other one is an unknown brand but decent quality.
5. 
5 Interlocked rings necklace
Simple and elegant five interlocked silver rings pendant perfect as an everyday necklace or to mark a special occasion.
Sterling Silver entwined circles.
Circles measure 21 mm each.
It comes with a Sterling Silver chain.
You can request a personalized note including the names for whom the gift is for and from.
So they beautifully print it on a card and add it on the box.
Just leave a note to the seller and they will take care of including it.
 CLOSING WORDS
Jewelry is the best friend of woman. 👍
She'll love to wear it in her all special and memorable times.
I'me sure any of these 50th birthday jewelry for wife work. 😊
She will feel the pleasure of wearing these awesome items.
Also, I am sure this will help you to make a right choice for the love of your life.


I hope you will write me back in the comment section about her feeling at the time of getting this gift from you.