TOP 5 MEMORIAL JEWELRY FOR LOSS OF FATHER
Have you ever been at the loss of death😭 when your loved one or friend loses their dad👨?
If so you know how challenging it is for anyone to lose a father😟.
And hunting the best gift for the deceased is the best way to pay tribute to him.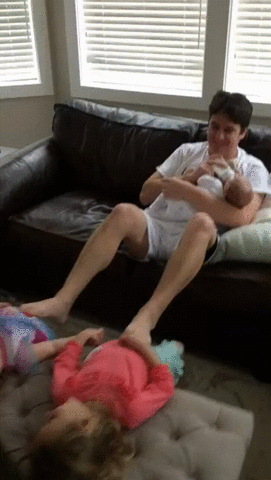 You can show them that you care and will offer support and comfort whenever they need.
I have selected some of the best keepsake presents🎁.
I am sure that the following memorial jewelry for loss of father will fill the survivors with cheerful memories.


Here are the top 5 memorial jewelry for loss of father:
Leaves and pearls have a deep-rooted meaning in every culture.
Pearls are natural gems that grow within hard shell and mollusks.
They are usually created when any foreign object serves as a menace.
They are famous for their symbol of love💕 and high status.
White freshwater pearls symbolize humility, harmony, new beginnings, and purity.
They usually occur in different and strange but awesome shapes.
In old Vedic texts, the pearl is born out of earth water and have heavenly powers.
It is considered as a daughter of Moon.
Due to their shape, some say that pearls are tears💧 of Gods.
In fact, one legend claim that Eve cried when she separated from Eden and turned to pearls.
Leaves are symbolic of fertility and growth.
When you gift a Lillian ring, it will help the recipient find the meaning and purpose of your true self.
It will also help them start a new life and nurture pure love💘.
It will also bring energies of prosperity and abundance.
Mariah - Butterfly Necklace
Life after loss of father is a new beginning, so this memorial butterfly jewelry makes sense to wear everyday.
A butterfly is a gorgeous gift of nature.
This magical creature is one of the emblematic totem animals.
It symbolizes endurance, hope, change, rebirth, and life.
Most of the cultures relate them with our soul.
Christians see the butterfly as the sign of resurrection.
It is because it turns from caterpillar to chrysalis and finally becomes a butterfly.
In Asia, it symbolizes a long life.
So it's good to create a positive change in the loved one in your life.
Mariah pendant is a gift of beauty and grace.
It will bring bliss into their lives.
It will also offer support in the time of need, heal, and transform their life with grace and lightness.
It also carry hope and luck👍.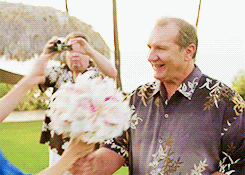 Charlotte - Paradise Necklace
 A flower garden🌹 is a beautiful and joyful expression of nature's wonder.
It means nurturing, investment, and satisfaction got from rewards by own hard work.
In fact, a garden also symbolizes happiness, salvation, fertility, rebirth, and purity.
In the Christian tradition, it is a symbol of the Virgin Mary.


Growing plants represent patience, reassurance, and satisfaction.
Charlotte is one of the best memorial jewelry for loss of father.
Sending a beautiful pendant is a good idea if the deceased was a nature lover.
It is because it will not just honor the deceased, but also brings comfort to the bereaved.
When you gift this pendant, it will plant seeds of joy, peace, love💖, and abundance.
This will also help them get huge rewards in their life.
Emma - Poppy Earrings
Poppies are herbaceous plants famous for their colorful flowers.
They have an amazing history and have been in use for many years.
It is also a symbol of remembrance and hope.
That is why it is popular gift on Memorial Day.
A red poppy is also recognized as a sign of soldiers lost during WWI in the countries around the globe.
Gifting Emma earrings to survivors will bring hope for a positive future.
It will also help them memorialize their loved father.
Layla - Calla Lily Ring
Calla lily represents fertility and life. It signifies a huge transition, new beginning, and rebirths.
Thus, it is suitable for any occasion. It is also a symbol of death.
That is why it's a choice for funeral arrangements and sympathy expressions.
One meaning of Calla lily originates in old Greek culture where it showcases beauty.
This origin initiates from a story about Hercules as a baby.
His father Zeus has conceived him with an earthly lady that has supernatural powers.

The spike inside the calla lily flower is actually a real flower, and the outer petal part is a type of leaf🍃.
It also plays a vital role in Christian Easter service as a symbol of the resurrection of Jesus Christ.
In many paintings and other artworks all over the history, it was associated with the Virgin Mary.
For this reason, it symbolizes with faith, holiness and purity.
When you gift a beautiful Layla ring💍, it will help recipient recover from the loss of their beloved dad.



Conclusion:
Memorial jewelry is the best way to keep your loved one close to you.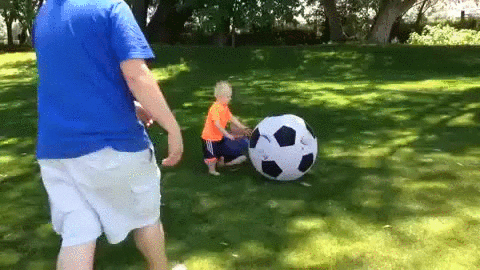 The above listed memorial jewelry for loss of father👨 will show that you care for the dead.
I will also show that you hope for the positive future ahead.
I hope you will find them useful.
Don't forget to let me know which one is your favorite in the comment section.