TOP 5 JEWELRY FOR NEW MOM FROM HUSBAND
Here're the best jewelry for new mom from husband for pregnancy or after giving birth. 🤰

Having a baby is big change for both husband and mom.
More often than not, new moms don't feel good after giving birth. 👶
That's why gifting is a smart way to make her feel loved.
If you already know that:
"women are obsessed with jewelry"
Then you're already one step closer to make a real impact. ✌
But only if it can actually represent her current life.
The symbolism of these stunning jewelry equals a new life for we humans for centuries.
I mean just a random piece of jewelry is not going to be effective on her feelings.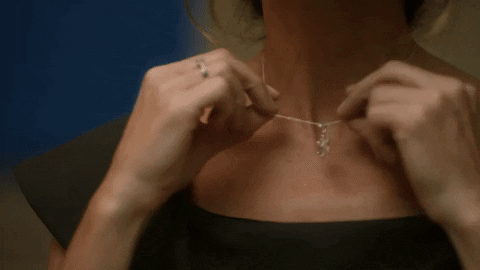 Hosting a baby shower party 🎉 for a mom-to-be is a common tradition in many countries.
But the guests hold the event a few weeks or days before giving birth.

Moreover, the gifts 🎁 given by the guests are for the baby 👶 and not for the mom.
I guess, It's high time that we realize something.

Let's keep in mind that a mom's life is more difficult after giving birth than during pregnancy.
So, if you want your wife to feel that you appreciate her being a new mom, give her something out of the ordinary.

It must help her accept the change at this special stage of her life. 💎💝
Why jewelry for New Mom from Husband is a Good Idea?
A new mom carried her baby in her womb for nine months 🤰.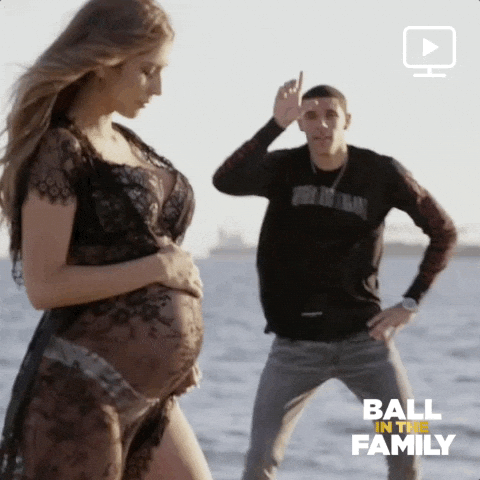 After giving birth, she feeds, bathes, and puts to sleep her baby every single day.
She does all these -- and more -- despite experiencing severe body aches caused by childbirth.
It'd mean so much to her to know that all her efforts as a new mom are being appreciated 💖.
You only give someone jewelry if she's special to you.
That's why a jewelry for new mom from husband isn't only a good idea to show appreciation.
It's just the "BESTest" idea ever 👌😉.
*ALL PICS ARE CLICKABLE & LINKED TO SHOPS TO BUY RIGHT NOW*
Top 5 Jewelry for New Mom from Husband
You may ask, what are the jewelry pieces that are ideal for new moms?
Here are my top 5 picks:
Dragonflies are the symbol of change.
It signifies mental and emotional growth.
Giving her this jewelry piece is very timely for her "new mom status." 💗
*Click on the pic to BUY it NOW*
A butterfly 🦋 is a strong representation of life and transformation.
It exemplifies hope, change, and endurance.
This is why butterfly ornaments are popular among women.
*Click on the pic to BUY it NOW*
This stunning bracelet symbolizes an array of beautiful things!
Among these are fertility, growth, and life.
She'll fall in love with this I guarantee.
*Click on the pic to BUY it NOW*
This is a rare kind of flower that symbolizes change.
This flower ting never fails to boost positivity because of it's uniqueness!
A new mom wearing this jewelry piece will always carry with her joyful vibes!
*Click on the pic to BUY it NOW*
It doesn't only symbolize motherhood, but it also symbolizes a woman's confidence 💪.
If all she needs is positive vibes then this should be your absolute choice.
For sure, a new mom wearing this will look refreshed and revitalized.
*Click on the pic to BUY it NOW*
Closing Words
Have you decided yet what gift you're going to get your wife?
Any of these 5 jewelry for new mom from husband work and make her feel special.
But knowing that her husband took an extra effort to buy a meaningful gift makes it even extra special 💕.
So trust your guts & choose the one that you think she's going to love the most.

However, whichever you choose, you'll never go wrong with any of my top 5 picks! 🤗
Don't forget to let me know which one is your favorite in the comment section.